Rome, Source: Monika Dimitrova
Rome invests 12 million euros in parks and gardens
The improvement of the green areas has already started
Starting the month of June, the Italian capital of Rome will invest 12 million euros to improve 20 of its parks and gardens, announced the mayor Virginia Raggi. The restyling will include fixing fences, benches and fountains and a general clean-up. The major project will also involve the planting trees and installation of new sports facilities and security cameras. New bins and different signs in multiple language will also be set up.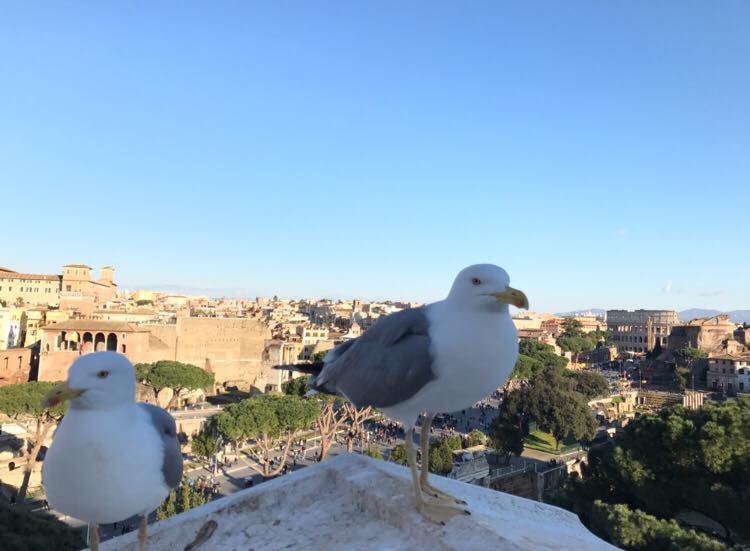 The project will facelift the green zones around the Colosseum, Parco dell'Acqua e del Vino, Parco Nemorense, Parco Collina della Pace, Parco Alessandro Conti, Parco Piazza Balsamo Crivelli, Parco Labaro and Parco di Salone. It will also renovate the gadnes of Villa Borghese, Villa Flora, Villa Doria Pamphilj, Villa Sciarra and Giardino del Monte Oppio. Investments will be made around the areas of the Viale Washington, Viale Carlo Felice and Viale Fiorello, La Guardia, as well the gardens at Piazza Carlo Forlanini, Largo Mola di Bari, Eroi di Cefalonia and the Servi di Giustizia della Romanina Gardens.
Rome is famous for its many large parks, huge green areas and one of the most beautiful gardens in the world. Today, unfortunately, some of the smaller parks and squares in the Italian capital have been left unattended and have deteriorated.