An arrangement of mystery books for the occasion , Source: Graz City LIbrary
This Valentine's Day go on a blind date with a book, in Graz
The library in Austria's second-largest city will do giveaways and books as mystery boxes
With Valentine's Day fast approaching, there's a lot of pressure on people to find a date for the occasion. Yet, with the cost of living crisis, this also seems like just another stress factor in what is already a very fast-paced daily environment. Maybe it's easier to get a pet this year? Or learn how to make a cake. A quiet night with a book is always nice.
Well, if it's the latter, authorities in the City Library in Graz, Austria, have you covered. This Valentine's Day the library has prepared mystery tomes from their whole collection, according to an official statement, good books that see little circulation.
The books will be wrapped in paper so people will not see what they are getting, apart from the text written on the paper – a carefully selected message from the library's staff. Additionally, at 2:00 PM, library staff will give away books in Graz's main square. These will be books that the library has received as donations, but they already have in abundance.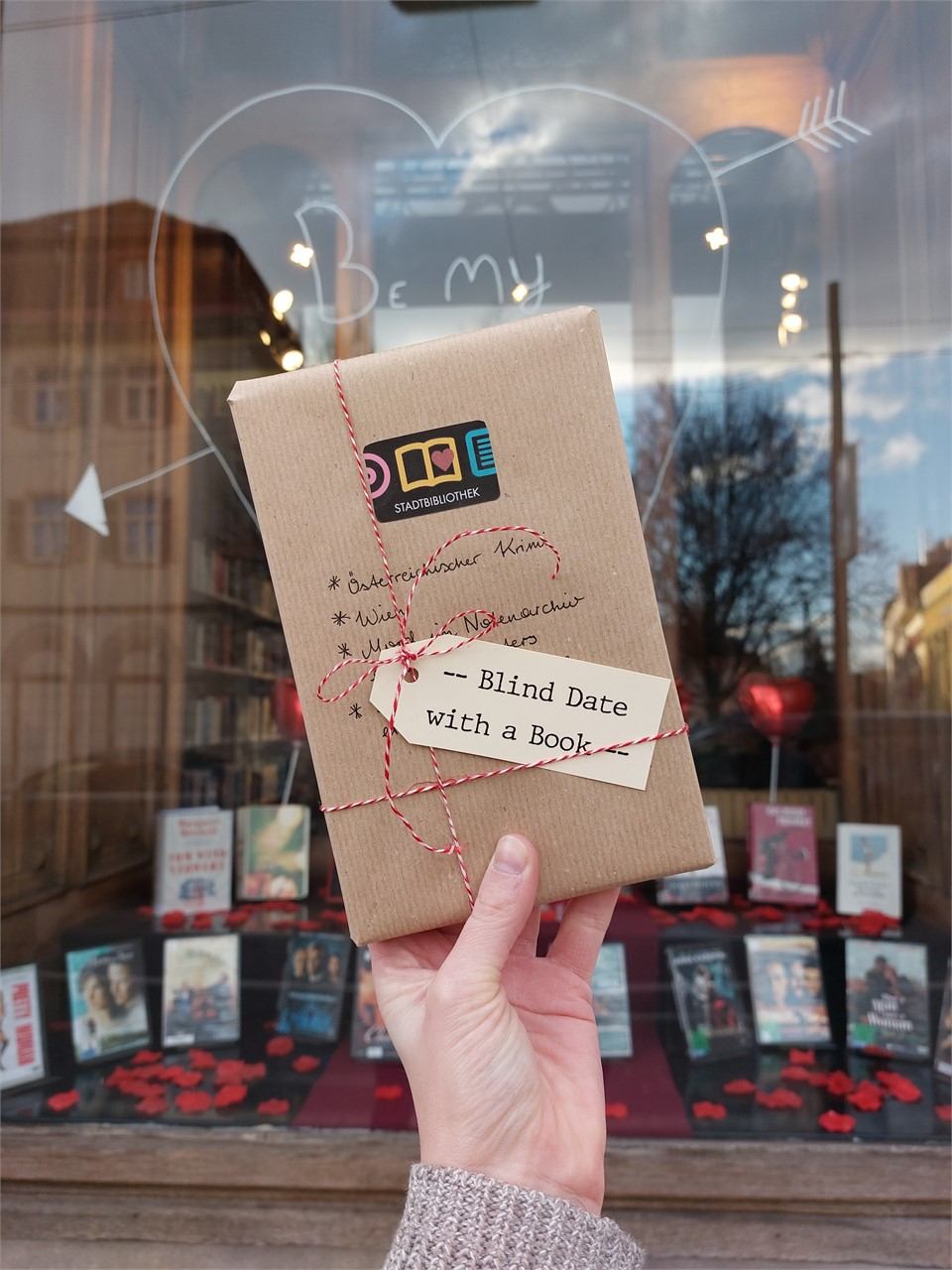 Behind the covers of every book, there is a mystery, Source: Graz City Library
The point is to be surprised
The main point of the Valentine's Day initiative of the Graz library is for people to be surprised when picking out a mystery book. A lot of the books taking part in the initiative are picked out less frequently, though are still very good This is a chance for people to expand their scope in terms of authors while creating more traction for the books themselves.
Additionally, each book will have a handwritten hint on the cover, with the idea to spark curiosity. For example, the phrase "A smile survives the centuries" (Ein Lächeln überlebt die Jahrhunderte) could lead to a historical romance novel or an epic story of a heroine in modern times.
There is a wide variety of works of books in the initiatives – thrillers, social novels, non-fiction and more. And you can take these books home with you for the night, thanks to the Valentine's Day initiative from the library.