Available in:
Share article
Amsterdam becomes natural gas-free by 2040
It is the first city in the Netherlands to draft its own Heat Transition Vision
April 09, 2020 10:30
Aseniya Dimitrova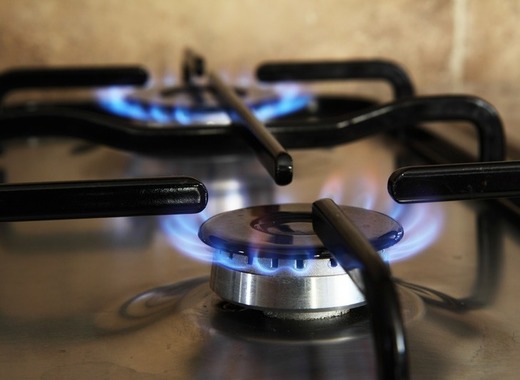 Amsterdam has announced its ambition to become free from natural gas within the next 20 years. In order to do this, the city invites its residents to share their feedback on the local Heat Transition Vision.
High energy ambitions
The Dutch capital has set itself an ambitious goal – to get rid of natural gas by 2040, which is a decade earlier than the rest of the Netherlands. This the city wants to achieve for two main reasons – to reduce its carbon emissions and to break free from the energy dependence on the city of Groningen.
The change process is laid out in a strategic document – the Heat Transition Vision, developed in accordance with the requirements of the National Climate Agreement. It depicts the right moment and way for each neighbourhood to switch away from natural gas.
Furthermore, the vision helps to make decisions on the most suitable and affordable technological manner to make homes more sustainable, as there are no one-size-fits-all solutions for the natural-gas transition. For example, for districts built between 1945 and 2000, natural gas can be best replaced by a heating network, while for inner-city neighbourhoods built before 1920 there has, as of yet, not been found a single best alternative in terms of price and environmental friendliness.
Start your energy transition
The Heat Transition Vision of Amsterdam, a first in the Netherlands, is of course, open to discussion. All residents are invited to have a look at it (in Dutch) and submit their feedback before 15 May 2020. Opinions will be summarized and will contribute to the finalization of the document in September.
In fact, residents of some neighbourhoods have already organised themselves to help the city look more closely into the financial and technical feasibility of the current proposal. In addition, citizens are invited to consider starting the energy transitions of their homes without further delay, even if it is not yet the turn of their neighbourhood. Local partners such as the Regional Energy Desk (regionaal energieloket) and Woon foundation are there to give tailored advice on how to proceed.
Natural gas is a fossil fuel massively used in households – for cooking and heating. It is considered more eco-friendly, as its combustion causes considerably less CO2 emissions in comparison to coal or oil. However, its main component – methane – is a powerful greenhouse gas.
TheMayor.EU stands against fake news and disinformation. If you encounter such texts and materials online, contact us at info@themayor.eu