Joris Nachtergaele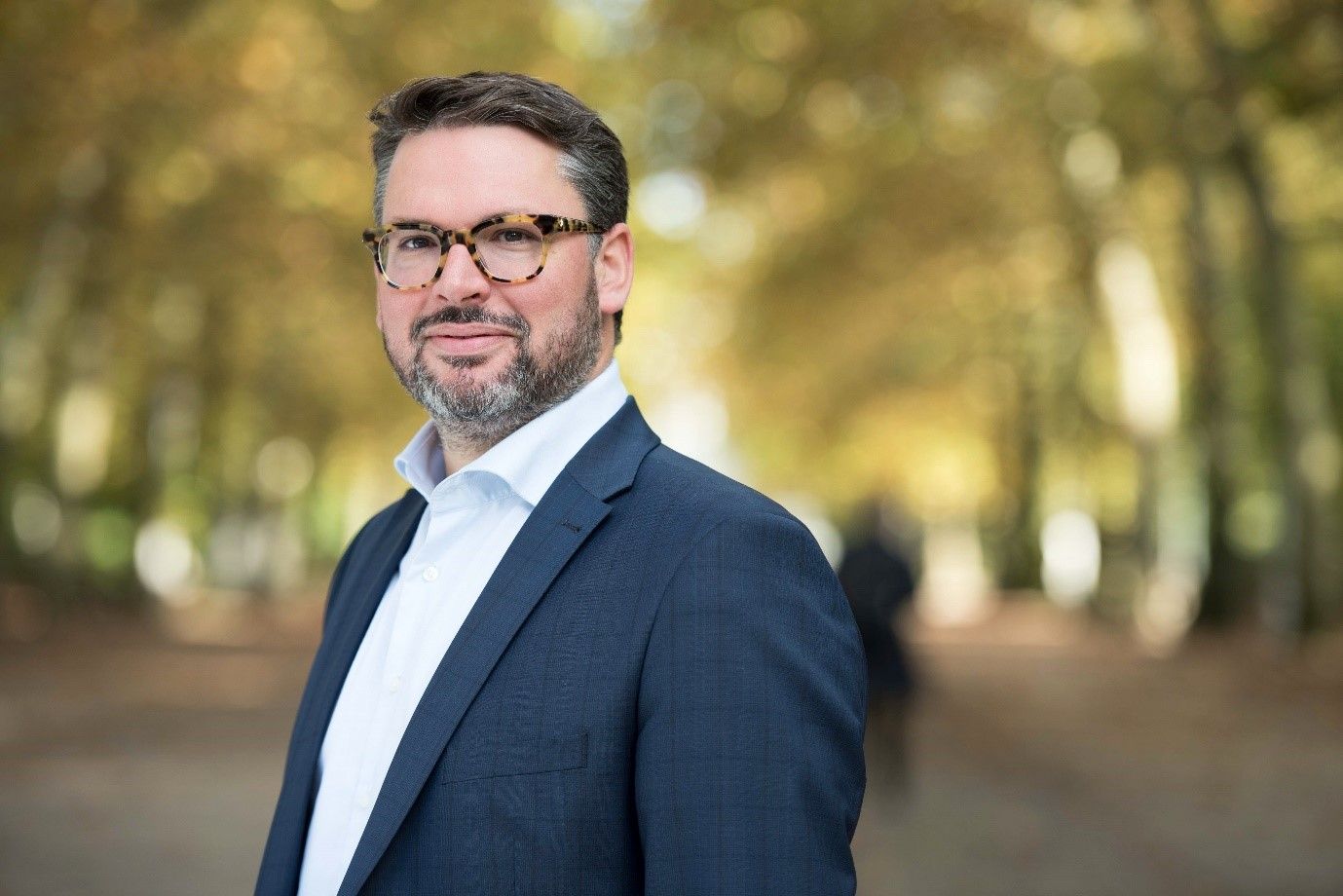 Source: Joris Nachtergaele
Joris Nachtergaele is the mayor of Maarkedal. He was born in Oudenaarde in 1977 but has always lived in Maarkedal.
After studying law at the University of Ghent, he became legal and political advisor at Belgian Federal and European level for N-VA. He also has experience as Secretary-General of the European professional federation for producers of metal packaging.
At the cradle of N-VA
In 2001 Joris became one of the co-founders of N-VA and since 2006 has been politically active on a local level in Maarkedal. In 2013 he became a municipal councillor and since 2016 he is the mayor of the municipality - a function that in his own words he fulfils with heart and soul in this beautiful rural municipality.
In 2014, he was ranked sixth on the federal electoral list in East Flanders. Since 2019, Joris has been a member of the Flemish Parliament as successor to Flemish Minister of Finance & Budget Matthias Diependaele.
He is also an alternate member of the European Committee of the Regions since January 2020.
Personal interests
Joris describes himself as a real supporter of football club AA Gent who tries to watch as many matches as possible live in the stadium. He is married with two children.