Nitra wages war on gambling
The city has banned all casinos and similar betting places
June 27, 2019 17:30
Anton Stoyanov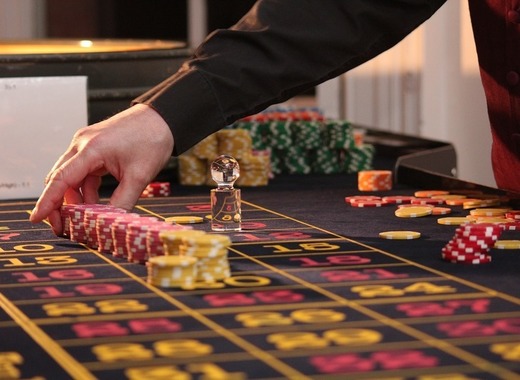 Nitra adopted a landmark law last week banning all casinos and betting places in the city. Following a massive awareness-raising campaign and a petition which gathered over 40,000 total signatures, the city council of Nitra voted nearly unanimously for the motion. Of the 25 present members of the city council, 24 voted in favour of the ban. The organisers of the "Let's stop Gambling" initiative are quite proud not only of the final result but also of their trailblazing approach, being the first city to achieve something like that.
The new law basically entails a slow loss of licenses by the casinos and the gambling stops. The mayor of Nitra, Marek Hattas, dismissed the concerns of local businessowners that over 400 people will lose their jobs – "There is three percent unemployment in Nitra, they will find a job. In addition, casinos do not disappear right away, but gradually, they have enough time to join the labor market and find a new job". Currently 23 places operate with a gambling license in Nitra. This year three of them will be dropped, next year another 5 and by 2021 all licenses will be void. The municipality is certain that when the gambling stalls close down, they will be replaced with new businesses who will need brand new employees – the perfect fix for those who lost their jobs due to the new local regulations.
Like the article? Subscribe to our newsletter to receive the latest from the EU cities right into your inbox.