Opening of Berlin airport might be delayed – again
The airport was supposed to open its doors in 2011, but following numerous setbacks the 2020 date is also being questioned
June 01, 2019 12:00
Anton Stoyanov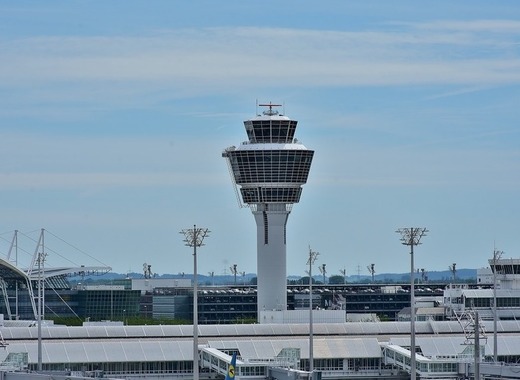 Constant delays to the opening of Berlin airport have become something of a common joke and reference amongst frequent travelers, reports Deutsche Welle. Despite being the capital of the largest and richest country in the European Union, Berlin still does not have a proper large airport – instead it's making use of two smaller ones which are meant to satisfy all of the traffic coming in and out of the German city.
The Berlin-Brandenburg International Airport was at first supposed to open its doors in 2011 but was delayed due to a potential fire hazard. Subsequent delays were caused by improper construction, planning and management of the project. The newest opening date was supposed to be in 2020, as 2019 slowly became far too improbable. However, reports that large swathes of nonmetal wall plugs will have to replaced before the airport begins operating have again thrown the opening into doubt. The CEO of Berlin-Brandenburg International Airport, as well as local authorities are unable or unwilling to give a definitive answer as to when the project might finally be completed. A TÜV (a business that provide quality inspection and certification services in Germany) report from 2017 has suggested that a more probably opening date might be 2021, rather than 2020.
Like the article? Subscribe to our newsletter to receive the latest from the EU cities right into your inbox.