The Swedish city of Lund to build a brand-new tram line
For a more modern urban mobility and infrastructure
August 04, 2019 10:00
Monika Dimitrova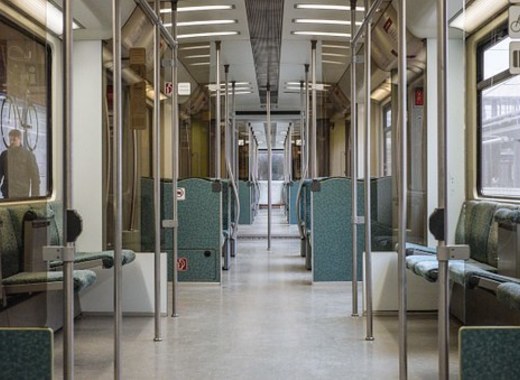 Lund is a city and municipality in the southern Swedish province of Scania. The city has 91,940 inhabitants out of a municipal total of 121,510. Now the Swedish city has good news for its inhabitants and visitors. Lund will build a brand-new tram line for a more modern urban mobility and infrastructure. The new investment will make Lund the fourth city in the Scandianavan country to invest in tram transport, following in the same effort Stockholm, Gothenburg and Norröping. The new line is planned to be operational by summer 2020, informed Lund Municipality.
The new tram fleet will be equipped with TSA motors. The bidirectional trams operated by Skånetrafiken (Swedish regional operator), will have modern low floors and will have a specific focus on passenger accessibility. The new line will have seven trams which will traverse the line between Lund Cental Station and the Science Village of ESS. The trams will be approximately 33 metres long, will be accessible to people with reduced mobility and will offer ample space for wheelchairs and pushchairs.
Like the article? Subscribe to our newsletter to receive the latest from the EU cities right into your inbox.