London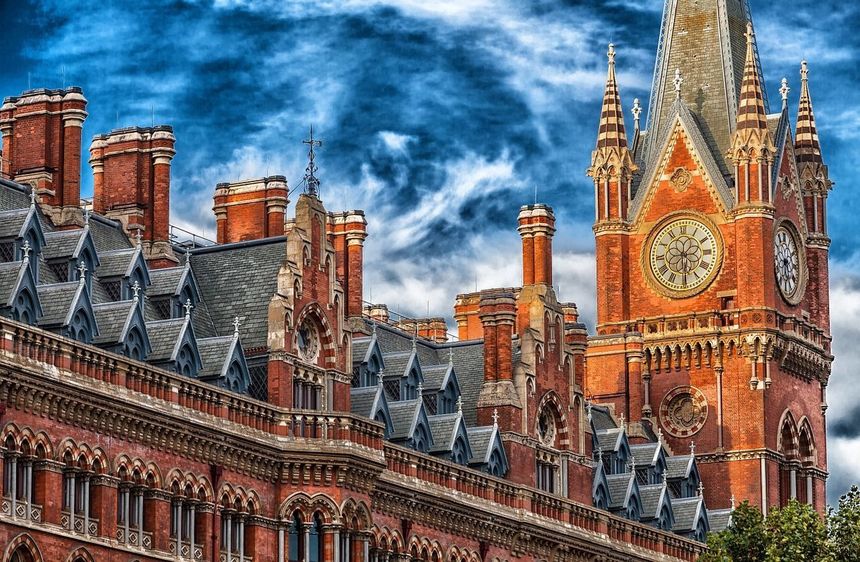 Source: Pixabay

Sadiq Khan
Biography
Brief history
The London region, especially the part close to the banks of river Thames, has been continuously inhabited since the Bronze Age. This is heavily supported by archeological evidence discovered recently in the area. In the course of the 5th century, London, then called Lundenwic, was developing under Anglo-Saxon rule. It soon transforms into a major trade center with huge port, which, however, was often subjected to Viking attacks. During the Middle Ages London grew and prospered and became one of Europe's best developed and biggest cities. However, many natural disasters have struck the city, some of the most disastrous being the Black Death, which took the lives of almost a third of London's population. The Early modern period was marked by another wave of plague and a Great Fire which burned down to the ground may of London's buildings. In the 19th century brought the Industrial Revolution to which many of today's railroads and other infrastructure projects owe their existence. In the 20th and 21st century the British capital developed into one of the most prosperous cities in the world.
London, the capital of the United Kingdom of Great Britain and Northern Ireland is the largest city in the European Union. It is located in the southern part of the island and its area is 1578 sq.km. It is 35 meters above sea level. The population of the city is over 20 million. In the center of the city passes the River Thames and it divides the city to the northern and southern part. London is divided into 32 districts, 12 in the central areas and each district has a district council. London City is run by its own administrative body, The City of London Corporation.
Information

City Hall

Address: The Queen's Walk,

London SE1 2AA

Working hours: 09:00am – 05:00pm
The headquarters of some of the largest financial institutions are located in London. Major industries in London can be divided into old and new. Shipbuilding and machine building are part of the old but still existing sectors, and some of the new ones are automobile and aircraft construction.
London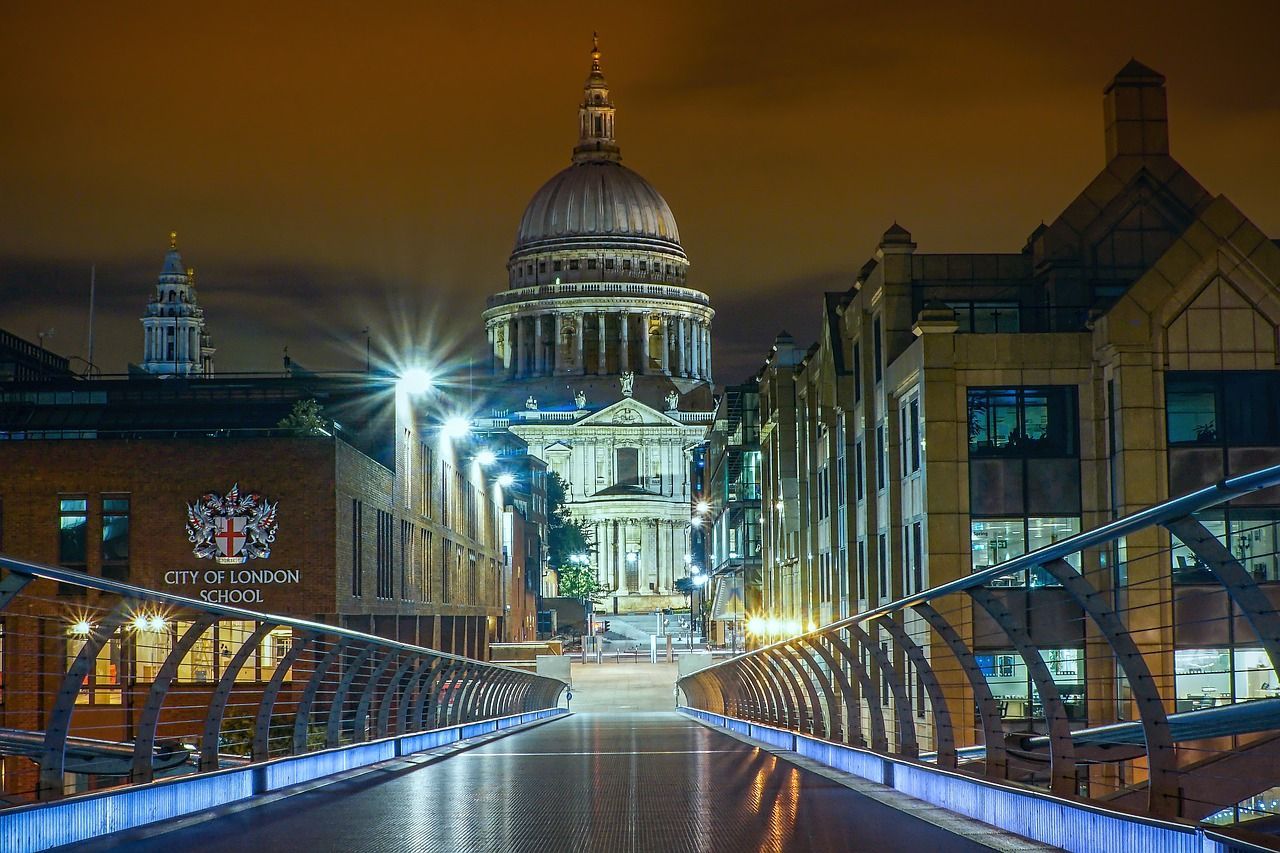 Source: Pixabay
London is the main tourist destination on the island. The city makes a record of visits two years ago - 31.5 million people visited the capital in 2015. Some of London's most famous tourist attractions are the Big Ben clock tower, Tower of London, Tower Bridge, the incredibly rich museums and galleries, Buckingham Palace and many others. Most of these top tourist destinations are free of charge. The city has many parks, the largest one being Hyde Park.