Do you know which is Greece's happiest city?
Explore the ideal city-break destination
Thessaloniki is located 520 km north of Athens and it is the second largest city of Greece, and the most important centre of the area. It is a port city, built near the sea, at the back of the Thermaikos Gulf, it is a modern metropolis bearing the marks of its glory history and its cosmopolitan character, which give it a special charm and beauty.
Thessaloniki has given Greece some of its greatest musicians, artists, poets and thinkers. It has some of the most beautiful beaches and has some of the best hotels and restaurants in northern Greece. It is also home to the Thessaloniki Film Festival and the International Trade fair and host to many cultural events.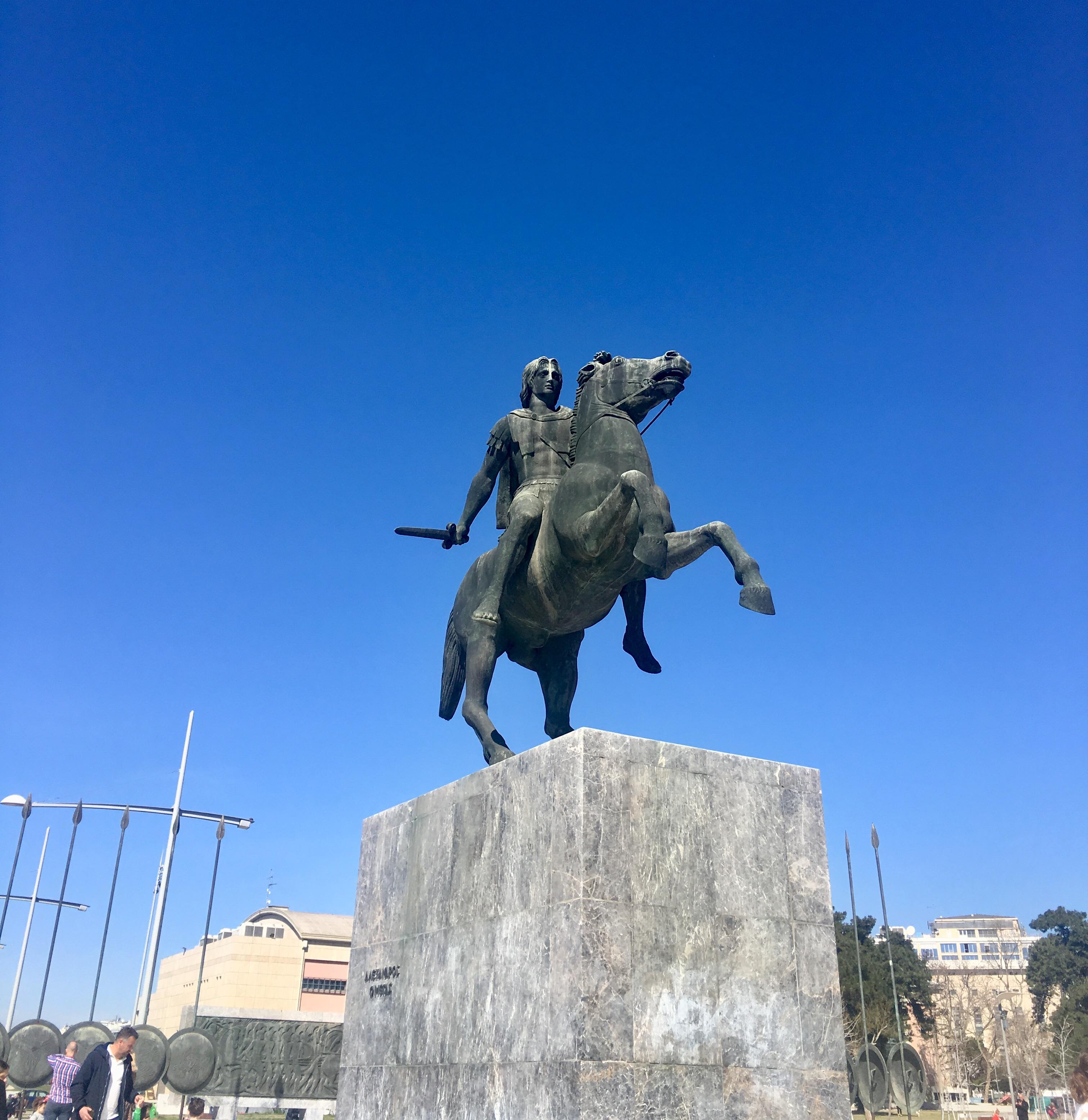 You must visit Thessaloniki's Archaeological sites and Byzantine monuments. In fact, the city is considered an open-air museum of Byzantine art. Here you can explore also the amazing Ottoman monuments, discover neighbourhoods and focal points in the Old city. Not to miss are the White Tower, Ano Poli, Aristotelous Avenue, shopping on Tsimiski Street, bar hopping on Valaoritou Avenue, the International Film Festival held in the warehouses of the port, live music at Ladadika's eateries, walks through the vaulted arches and the open air markets – just the ideal city-break destination.