Verfügbar in
Artikel teilen
Businesses in BENELUX to receive 400 million EUR for sustainability
It comes in the form of a loan provided by ING and the European Investment Bank
Montag, 02. September 2019, 11:30 Uhr
Aseniya Dimitrova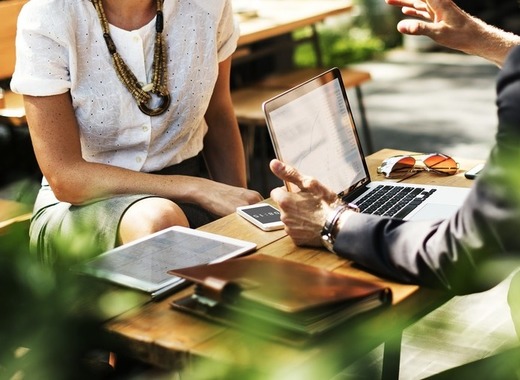 Business enterprises from the BENELUX will have access to a significant amount of funding for sustainable investment, as announced by the European Investment Bank. This was made possible after an agreement was reached between the EU bank and ING for a total of EUR 400 million. The amount will be provided in the form of multiple loans with preferential interest rates to business enterprises located in the three countries and aims to help them invest in sustainable projects. Half of it will go to businesses in the Netherlands and the rest will be allocated to Belgium and Luxembourg.
The involvement of the EU bank is crucial to the beneficiaries as it guarantees a particularly low interest rate – at only 0.3%. The former will verse 200 million euros to ING which in turn will double it and distribute it to its clients for selected projects. This action contributes to the existing program of ING operating in BENELUX successfully since 2018. The new financing programme will enter in operation next month.
The funding per project cannot exceed 25 million euro. Investments covered by the scheme can be done in (i) the transition from fossil energy sources to solar and wind, (ii) energy-efficient real estate for own use, (iii) circular economy and (iv) electric transportation. More information from this link.
TheMayor.EU steht gegen falsche Nachrichten und Desinformation. Wenn Sie online auf solche Texte und Materialien stoßen, kontaktieren Sie uns unter info@themayor.eu