Available in:
Artikel teilen
Copenhagen invites you to the International Citizens Day
It will be held tomorrow 21st September
Freitag, 20. September 2019, 11:30 Uhr
Monika Dimitrova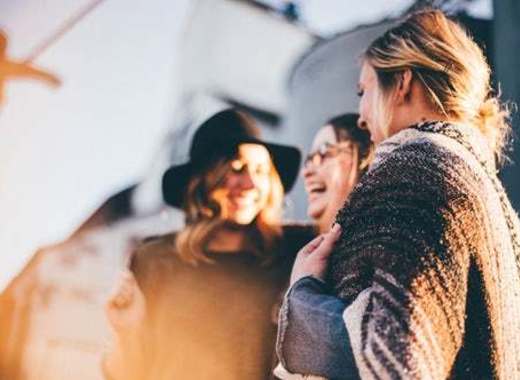 Copenhagen Municipality wants to make sure that the international citizens get the best possible guidance in everything regarding housing and job hunting, childcare and language classes, and tomorrow – 21st September it organizes the International Citizens Day. The city wants to also assist internationals in estalibshing new social networks and circles in their newfound communities. The Municipality informs also that its objective is to inform and inspire. International Citizens Day gives a chance to meet, engage and network with public authorities, private organizations and local communities in the entire Greater Copenhagen region.
The event will be informative, inspiring and entertaining presentations about the practicalities, curiosities and new challenges of life in Denmark. From 10 to 15:00 o'clock participants will find a fair with 70 booths with professionals ready to guide you on the topics of housing, career choices and leisure life, great activities and 16 presentations and workshops led by experts on life in Denmark.
Activities in the Main Hall include:
Learn how to cycle with Trafiklegepladsen (for children up to 8 years old)
Visit a mini version of Copenhagen's culture house
Experience the Living Library
Have a taste of a Sustainable City (for children of all ages)
Like the article? Subscribe to our newsletter to receive the latest from the EU cities right into your inbox.