Verfügbar in
Artikel teilen
Denmark ramps up security
The Danish police aims to significantly bolster its arsenal of security cameras over the next few years
Montag, 31. August 2020, 19:30 Uhr
Anton Stoyanov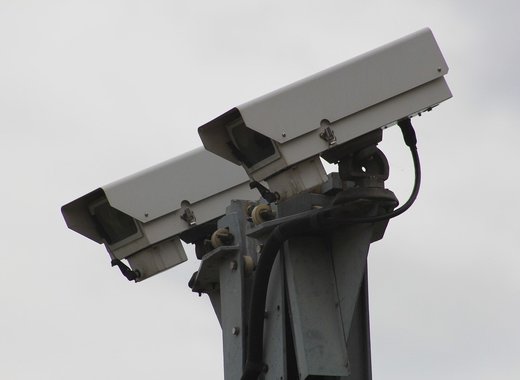 In order to ensure the safety of citizens of Denmark, authorities have begun expanding the use of security cameras across the country. Following the 2015 shootings in Copenhagen, it became clear that the already present CCTV cameras were not enough to satisfy the security needs of residents and national and local officials decided to adopt a more hands-on approach.
Taking the issue of safety seriously
The issue of safety has been an important topic of discussion over the last couple of years with talks culminating in the adoption of the government's "Security and Safety in the Public Space" proposal. Now, the Danish Police have taken the first steps in implementing it by setting 50 new CCTV cameras across the country - 14 in Copenhagen, 12 in East Jutland, 11 in Southern Jutland, 7 on Funen and 6 in Central and West Zealand.
"The safety of the Danes is a core priority for the government. I am glad that we are now ready to install the first of a string of cameras around the country, so-called security cameras, where the police assess that there is a special need. Because we must do what we can to take action against violence and behaviour that creates insecurity in the public space," stated Danish Minister of Justice Nick Hækkerup.
The expansion of CCTV coverage will continue in force over the next few months and years. The next batch of 100 cameras is already being distributed to local police departments and they will be set up sometime in 2021. After that, another 150 will also be installed in order to further shore up the police's capabilities.
TheMayor.EU steht gegen falsche Nachrichten und Desinformation. Wenn Sie online auf solche Texte und Materialien stoßen, kontaktieren Sie uns unter info@themayor.eu