Vallensbæk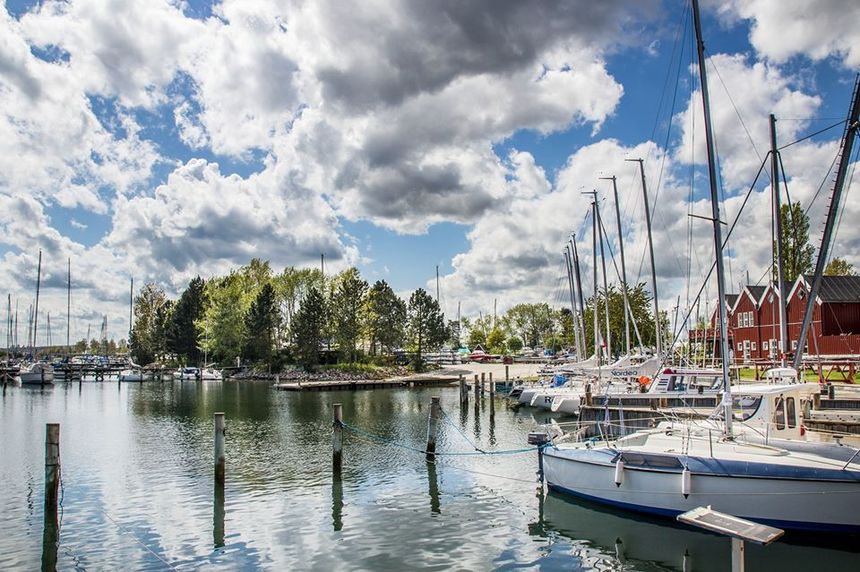 Quelle: Vallensbæk Municipality

Mayor
Henrik Rasmussen
Lebenslauf
Kurze Geschichte
Vallensbæk can trace its origins to the construction of the Vallensbæk Church was back in the 12th century. By 1784 the city encompassed a total of 14 farms specializing in the harvesting of barley. The civil parish of Vallensbæk (Vallensbæk Sognekommune) was founded in 1842.
The Vallensbæk train station was the terminus of the first stage of the Køge Bay Line which opened in 1972. The opening of the train line heralded a new age of suburban development of the area.
Vallensbæk Municipality was not merged with any adjacent municipality under the municipal reform of 2007, as it agreed to enter into a "municipal cooperation agreement" with Ishøj Municipality.
Source: Wikipedia
Vallensbæk is a municipality in the Region of Hovedstaden on the east coast of the island of Zealand (Sjælland) in eastern Denmark. The main town and the site of its municipal council is the town Vallensbæk, it is situated only 20 km from the center of Denmark's capital Copenhagen.
The municipality covers an area of 9.49 km² and has a population of 16,654 (1 January 2019).
Town Hall

Address: Vallensbæk Stationstorv 100, 2665 Vallensbæk Strand
The municipality, with its good infrastructure and unique location on Copenhagen's Vestegn, offers ample opportunities for traveling to and from jobs, excellent shopping venues, flexible transportation options and great conditions for a healthy and active leisure life.
Vallensbæk Municipality is constantly evolving:
Vallensbæk Stationstorv has been expanded with new shops and homes
New family-friendly residential areas have sprung up
The schools have been renovated and expanded
Growth and development continue. More and more companies are finding their way to Vallensbæk, and population forecasts show that the number of citizens will keep on growing in the next few years.
Tourism

Quelle: Vallensbæk Municipality
Vallensbæk offers large recreational nature areas around the village and at Strandparken in the south, where there is also a marina, makes you feel in the countryside in the middle of the big city. The municipality has also a beautiful beach.