Verfügbar in
Artikel teilen
Espoo's budget proposal for 2020 guarantees basic services to its growing population
Every year the number of residents continues to rise by 4,600–4,800 people
Donnerstag, 07. November 2019, 19:30 Uhr
Monika Dimitrova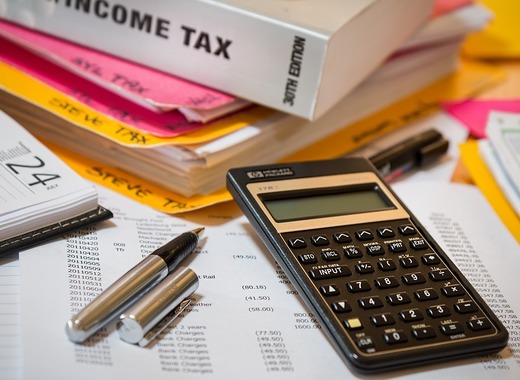 The budget proposal of the Finnish city of Espoo for 2020 ensures that its growing number of residents will have access to basic services, the Municipality announced. An extensive investment programme will support the sustainable development of the city.
Every year the number of residents continues to rise by 4,600–4,800 people. In the near future the demographics of Espoo is expected to change. In this regard, Mayor Jukka Mäkelä announced that "We can already see that an increase in population no longer equals an increase in tax revenue, which should be a cause for concern in all growth centres".
All the growth data is positive: a record number of housing units are being built, and business turnover and the level of staffing continue to rise. Unemployment rate including youth and long-term unemployment is falling.
At the same time, the increase in the city's tax revenue is slower compared to 2018. Part of the reason are the system changes that also complicate the prediction of 2020 tax revenue. "It is unacceptable that municipalities are unable to make tax revenue forecasts. This year, the system changes will decrease Espoo's tax revenue by as much as 70 million euros" underlined Mäkelä.
Some numbers
The budget proposal estimates that Espoo's tax funding will grow by a total of 6.5% next year. The net expenditure will increase by 4.5% and the annual contribution margin will be 177 million euros.
According to mayor Mäkela "The growing population and responding to the demand of new services will require considerable investments. The current system of central government transfers to local governments has become outdated, as it does not factor in the needs of growing cities. Between 2013 and 2020, Espoo will have lost a total of 1.4 billion euros to other municipalities due to transfer balancing on the basis of tax revenue, in addition to which we have become indebted".
TheMayor.EU steht gegen falsche Nachrichten und Desinformation. Wenn Sie online auf solche Texte und Materialien stoßen, kontaktieren Sie uns unter info@themayor.eu