Stolpe an der Peene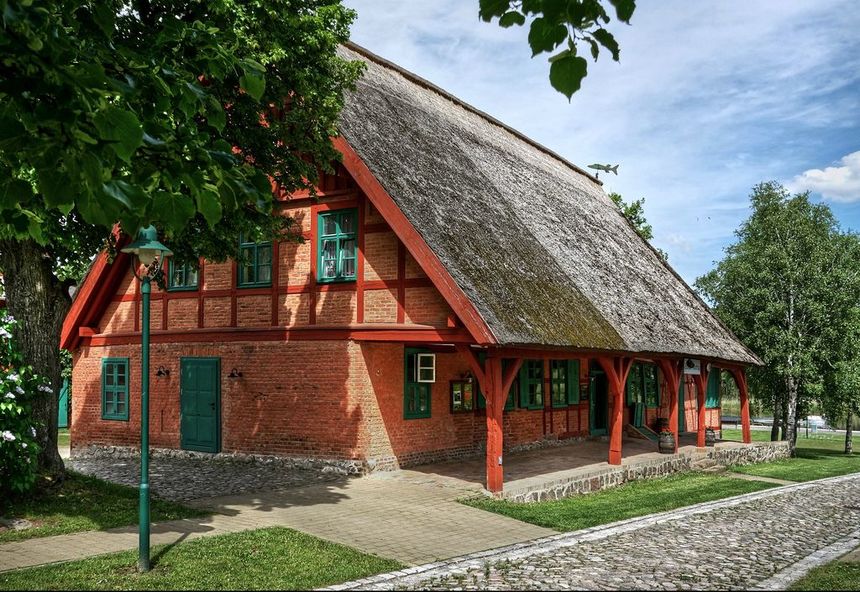 Quelle: Stolpe an der Peene Municipality

Mayor
Marcel Falk
Lebenslauf
Kurze Geschichte
The first written mention of Stolpes dates back to the Middle Ages, as in 1136 in Stolpe the converted to Christianity Pomeranian Duke Wartislaw I was murdered from the Griffin family by a Wendish nobleman. The sons of Wartislaw erected a church in Stolpe in memory of their father.
In order to further advance the Christianization for which Wartislaw had died, his brother Ratibor I founded a monastery in 1153. The monastery is considered the first in Pomerania. The monastery existed up to 1637 until it was destroyed in the Thirty Years' War. The buildings belonging to the monastery still standing ruin about 100 m to the east.
Stolpe an der Peene is a municipality in the Vorpommern-Greifswald district, in Mecklenburg-Vorpommern, Germany. The community has 362 inhabitants.
City Hall

Address: Amt Anklam-Land, Rebelower Damm 2, 17392 Spantekow
Since the mid-1990s, Stolpe has been renovated as part of its urban development program. New roads, sidewalks, street lighting, residential buildings and a waterway rest stop on the Peene were created.
TOURISM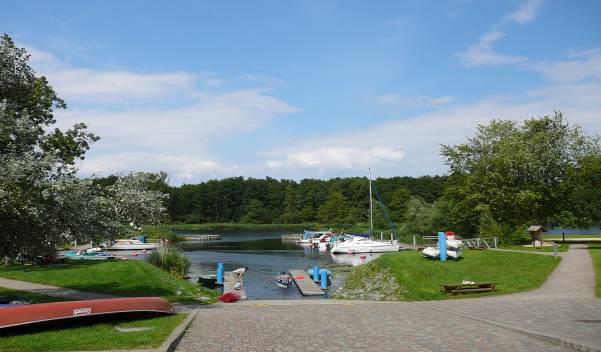 Quelle: Stolpe an der Peene Municipality
In Stolpe an der Peene trehe are port with jetty and Wasserwanderrastplatz on the Peene newly renovated community center with office of the mayor, museum and event rooms.
Nearby Stolpe an der Peene are the ruins of Stolpe Abbey.
In Neuhof, Dersewitz and Grüttow you can experience different historical developments of villages in our region. In Neuhof begins an approximately four-kilometer hiking trail through the protected landscape area "Lower Peenetal" to Stolpe, which invites to hiking.