Glasgow with ambitious anti-plastics strategy
All single-use plastics will be phased out by 2022 and any unnecessary plastics will be replaced by 2030
Dienstag, 10. Dezember 2019, 21:30 Uhr
Anton Stoyanov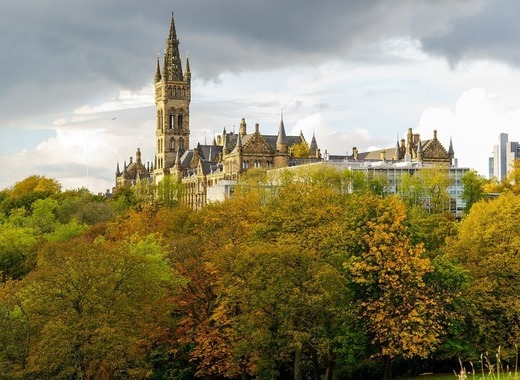 The Glasgow City Council has set itself an ambitious target – to completely eliminate the use of unnecessary plastics in the city by 2030. This is the main goal of the recently approved Plastics Reduction Strategy of the Glasgow City Council. In essence, it is a 24-point action plan that includes concrete measures and proposals aimed at significantly reducing the amount of plastics used in the city.
The Strategy was developed and adopted following a public consultation on how the city can better care for the environment by reducing its reliance on plastics. The outpour of communal support – with 1500 responses and suggestions by citizens of Glasgow, also contributed to the final document.
Long term ambitions
According to the local government, the long-term goal of the strategy is for the city to become plastic-free and to end the use of the material unless it is not absolutely vital and necessary. To achieve this ambitious target, here are some of the proposed measures that are currently under consideration by the City Council:
A city-wide ban on single-use plastics
Developing a plastics-free shopping zone
Increasing the number of free top-up taps for refilling citizens' water bottles
Supporting projects that are clearing up the city's waterways from plastics
Tightening up the legislation on using single-use plastics
Developing solutions in schools, including removing the need to use plastics in catering and considering the creation of Glasgow's first plastic-free school
Ensuring that the City Council's contractors are all committed to phase-out the use of plastics
When looking at the big picture, 2030 isn't that far off – and the City Council knows that it will have to move fast in order to achieve its goals. That's why the Strategy's foundations lie on top of the so-called "waste hierarchy", which emphasizes a reliance on prevention, recycling, recovering and reusing plastics, with their disposal being only a last resort.
Like the article? Subscribe to our newsletter to receive the latest from the EU cities right into your inbox.