London calling on citizens to help prepare UEFA EURO 2020
The local government is inviting locals to become volunteers for the event
Dienstag, 03. September 2019, 21:30 Uhr
Anton Stoyanov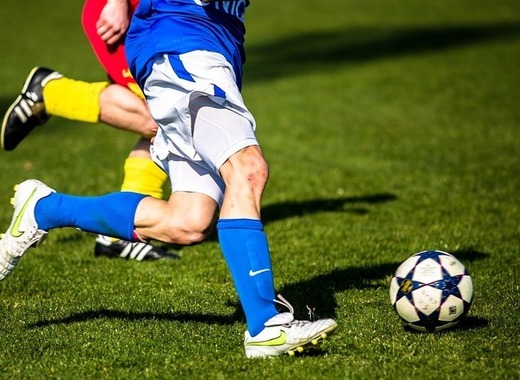 In the summer of 2020, 12 cities will be hosting the UEFA European Championship – EURO 2020. London is getting the crown jewel, with the Wembley Stadium hosting 7 matches, including the semi-finals and the finals. While the tournament will run between 12 June and 12 July 2020, the first game played on UK soil will be on 14 June.
Amidst the chaos of Brexit, the local government of London is taking the opportunity to drive home its message of cooperation and good relations with Europe, under the slogan #LondonIsOpen. Citizens will be able to take part in a wide range of cultural events, representing all the backgrounds and traditions that make up the social fabric of the United Kingdom's capital.
Furthermore, the Mayor of London is inviting locals to take part in the organisation of the event by becoming EURO 2020 London Squad volunteers. Participants will be fully immersed in the EURO 2020 experience as they help guide visitors to the city. Volunteers will be spread out across the hottest tourist spots, fan zones and transport hubs and will be there to help anyone looking for directions of for historical background of certain locations. No previous experience is required for participating in the initiative.
If you're interested, you can apply here.
TheMayor.EU steht gegen falsche Nachrichten und Desinformation. Wenn Sie online auf solche Texte und Materialien stoßen, kontaktieren Sie uns unter info@themayor.eu