Mioveni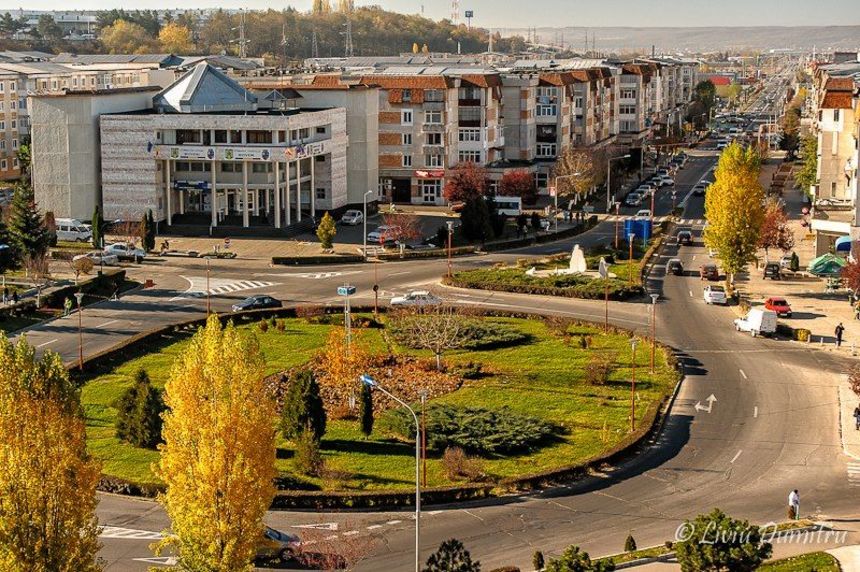 Quelle: Facebook/Mioveni/Liviu Dumitru

Mayor
Ion Georgescu
Lebenslauf
Kurze Geschichte
The first written record of Mioveni dates back in 1485. Mioveni developed very much in the 1970s after the construction of the Automobile Dacia manufacturing plant, inaugurated in 1968. In Mioveni is located also a Nuclear Research Institute that builds components and materials for the Cernavoda Nuclear Power Plant, and a high security prison.
Prior to April 1989, when it was declared a town, the place was a commune under the name of Colibași. In 1996, the historic name of Mioveni was revived, although the old village had been completely razed under the Communist regime in order to make way for new urban construction.
Source: mioveni_romania
Mioveni is a town in Argeș County, Romania, located approximately 15 km north-east of Pitesti. As of 2011, it has a population of 31,998. The town administers four villages: Clucereasa, Colibași, Făgetu and Racovița.
Source: wn.com
Town Hall

Address: Bul. Dacia 1, Mioveni 115400
Automobile Dacia is headquartered in the town. The Dacia brand was born and consolidated in Mioveni.
Cathedral of Saints Peter and Paul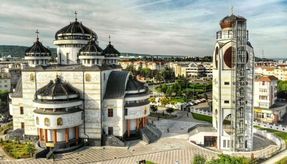 The Orthodaox Cathedral of Saints Peter and Paul in Mioveni has five golden bells and an analogue clock. The Cathedral was sanctified on July 1, 2012, after 20 years of construction work.
Source: romania-insider.com