The first European cultural route starting in Croatia will be named Nikola Tesla
13 European cultural routes pass through the country
Donnerstag, 22. August 2019, 21:30 Uhr
Monika Dimitrova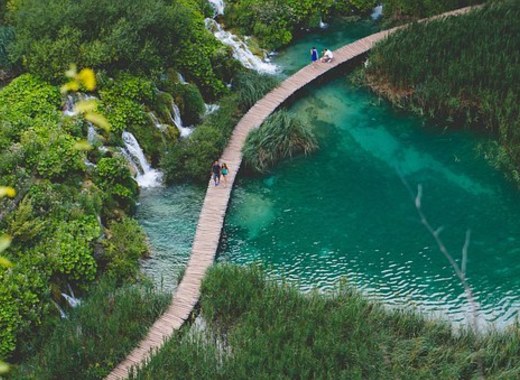 Thirteen European cultural routes pass through Croatia, but not a single one has its starting point in the country. Now this is about to change with the new cultural route of the Nikola Tesla Network. Three ministries, local tourism boards, associations, three counties and numerous Croatian towns have signed a cooperation charter with the Nikola Tesla Memorial Centre in the village of Smiljan, where Tesla was born 163 years ago. They have also launched the procedure of certification of the Nikola Tesla Network project at the Council of Europe Institute for Cultural Routes. This certification will make it possible for destinations in Croatia that are connected with Tesla to be included to the European network of cultural routes. A task force was set up in the town of Skradin to be in charge of the further process of the certification. The certificate is expected to be issued in May 2019, accentuating the fact that Nikola Tesla is a Croatian brand.
Tesla was born on 10 July 1856 in Smiljan, a village in the mountainous region of Lika in Croatia, and died in New York on 7 January 1943. He was one of the most important contributors to the birth of commercial electricity and is best known for his many revolutionary developments in the field of electromagnetism in the late 19th and early 20th centuries.
Source: croatiaweek.com
Like the article? Subscribe to our newsletter to receive the latest from the EU cities right into your inbox.