Available in:
Artikel teilen
The Slovenian Housing Fund to build 500 apartments in Ljubljana and Maribor
The construction of the youth complexes is to start in the first half of the year
Samstag, 19. Januar 2019, 10:00 Uhr
Olya Georgieva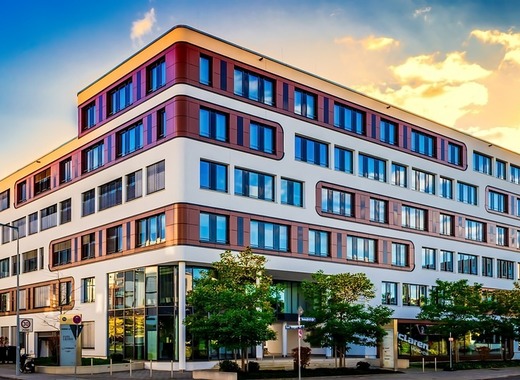 Quelle: Pixabay
The Slovenian Housing Fund plans to start building two housing complexes in Ljubljana and Maribor intended primarily for vulnerable groups. Advantage will be given to vulnerable groups, such as young families, older persons and people aged up to 29. The investment is planned to be partially financed with a 50 million Euros loan from the Council of Europe Development Bank.
The fund has already filed for the construction permits and expects construction to start in the first half of the year. The two projects are in line with the Housing Fund's goal of providing 2000 new apartments for rent by 2020 and tree times as many by 2025 to have a total of 10 000 publicly-owned apartments available for renting.
Source: sloveniatimes.com