Verfügbar in
Artikel teilen
The UK promotes sustainable packaging with new funding opportunities
Sustainable plastic packaging at the forefront of innovation funding in the UK
Donnerstag, 13. Februar 2020, 13:00 Uhr
TheMayor.EU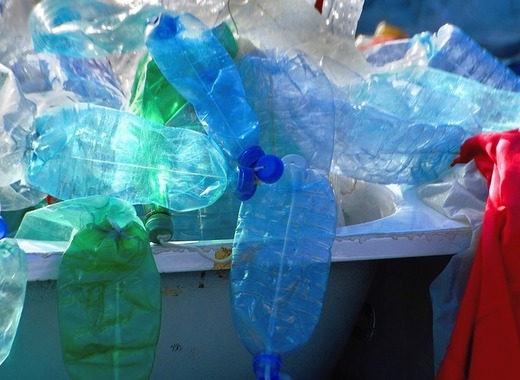 In 2019 the European Union passed a Directive banning the use of single-use plastic packaging. The member states have two years to introduce it in their legislation and create measures for its implementation.
Sustainable plastic packaging in the UK
The UK Industrial Strategy Challenge Fund and the Sustainable Plastic Packaging Challenge initiative, part of Innovate UK, presented a program to fund innovative projects in the field of sustainable plastic packaging.
The programme has available funding of 60 million pounds. The size of the projects depends on the type. Initially, there will be three competitions including early-stage projects, demonstrators and feasibility studies. For each of them, different limits are set. The early-stage ones should be between 30,000 and 100,000 pounds each. There will be 3 projects for demonstrators, each with a size between 2 and 48 million pounds. The feasibility studies will range between 25,000 and 50,000 pounds.
Successful projects should meet one main objective – promotion of circular economy through the following topics, part of the program:
Materials innovation including new recyclable, bio-degradable and environmentally friendly ones.
Design innovation regarding the materials and their recyclability.
Technology or process innovation including those for recycling and reuse.
Business model innovation including new approaches towards production, savings, raising awareness and zero waste.
Project proposals will be accepted up until the beginning of April 2020. The projects should aim at reducing the plastic packaging drastically up to 2025 – an ambitious goal that should be followed up.
TheMayor.EU steht gegen falsche Nachrichten und Desinformation. Wenn Sie online auf solche Texte und Materialien stoßen, kontaktieren Sie uns unter info@themayor.eu