Available in:
Artikel teilen
Western Europe's tallest skyscraper to be built in the town of Brande
Bestseller Tower will stand at 320m
Montag, 15. April 2019, 19:30 Uhr
Monika Dimitrova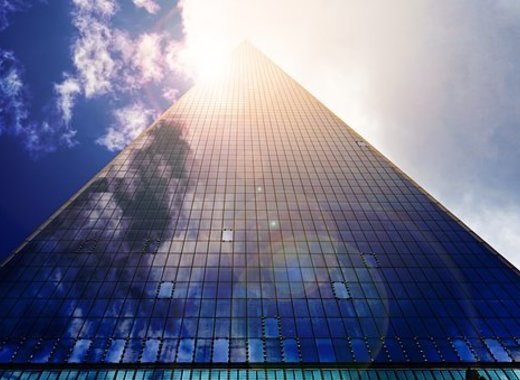 Quelle: Pixabay
The tallest skyscraper in western Europe is set to be built in the Danish town of Brande. It is a railway town with a population of 7,065 located at the railroad between Vejle and Herning in Ikast-Brande municipality in Region Midtjylland in the central area of the Jutland peninsula. The name of the project is "Bestseller Tower" and the building will stand at 320m, just 10 meters taller than the Shard in London.
It would become a landmark and would make the small town very famous across Europe and worldwide. It will be visible from 60 km away. The tower, which received the backing of the local council last month, has garnered mixed reactions. It is designed by architectural firm Dorte Mandrup and will feature shops, a hotel and offices.
Source: dortemandrup.dk