Santa Claus' Hometown
5 European cities that offer an unforgettable Christmas
Where would you go this holiday season?
As Christmas rapidly approaches, European cities are getting ready to welcome the holiday season and the winter tourists. Meanwhile, Europeans have said goodbye to the summer warmth and are now happily anticipating the opening of Christmas markets.
With so many trips and celebrations put on hold in 2020, people worldwide are eager to travel away from home to immerse themselves in the joyous season. To help them select a magical destination, TheMayor.EU has put together a list of 5 European cities that offer everything one needs to have an unforgettable Christmas.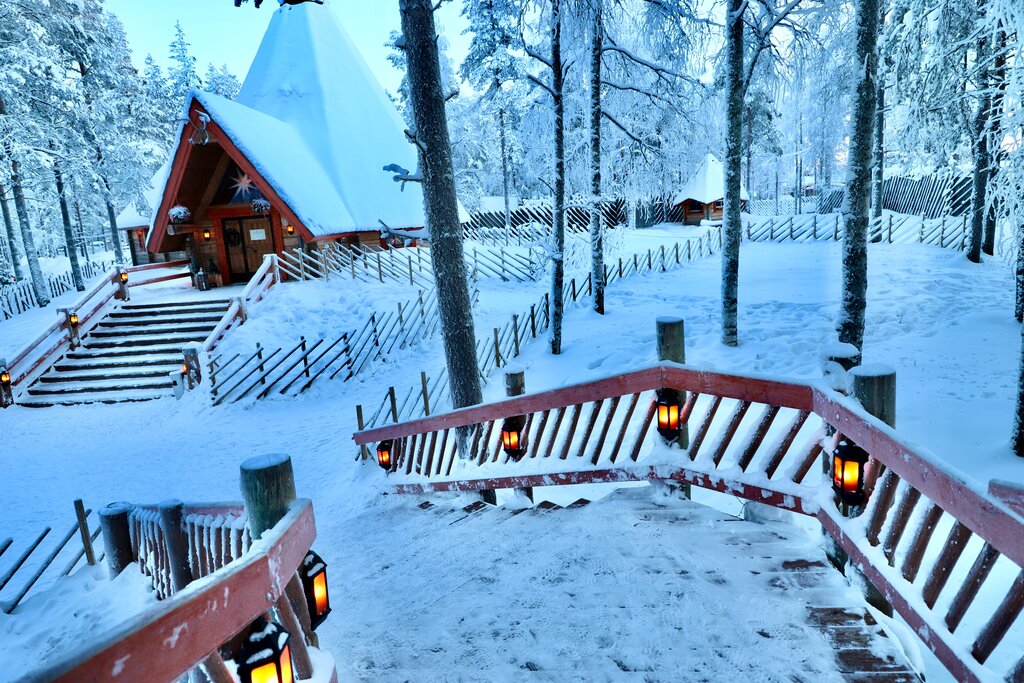 Rovaniemi, Finland
Rovaniemi, Finland
Rovaniemi is located in Finland's Lapland region and, more importantly, it is Santa Claus' hometown. As such, it is the perfect place for Christmas lovers who wish to meet Santa Claus and realise their childhood dreams.
Among other things, visitors can see Santa's village, reindeers, and post office. Beyond this, Rovaniemi guarantees a white, snowy Christmas - that may even be accompanied by Northern Lights, if one is truly lucky. Taking all this into account, Rovaniemi is a real winter wonderland.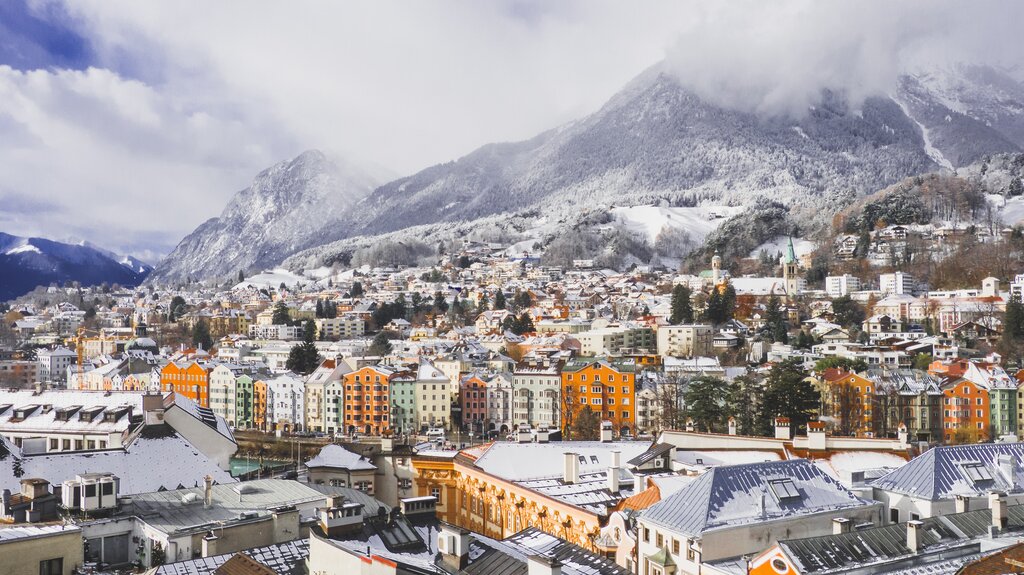 Innsbruck, Austria
Innsbruck, Austria
When imagining a Christmas in Austria, most people will undoubtedly think of Vienna. While the Austrian capital is certainly a beautiful place to spend the holidays, Innsbruck is the perfect city for those who want a cosier Christmas.
During the winter season, the city is surrounded by snow-covered mountains and decorated beautifully with lights and trees. What is more, it has unique Christmas markets, where the smells of mulled wine and Austrian cuisine mix together to evoke feelings of warmth and joy.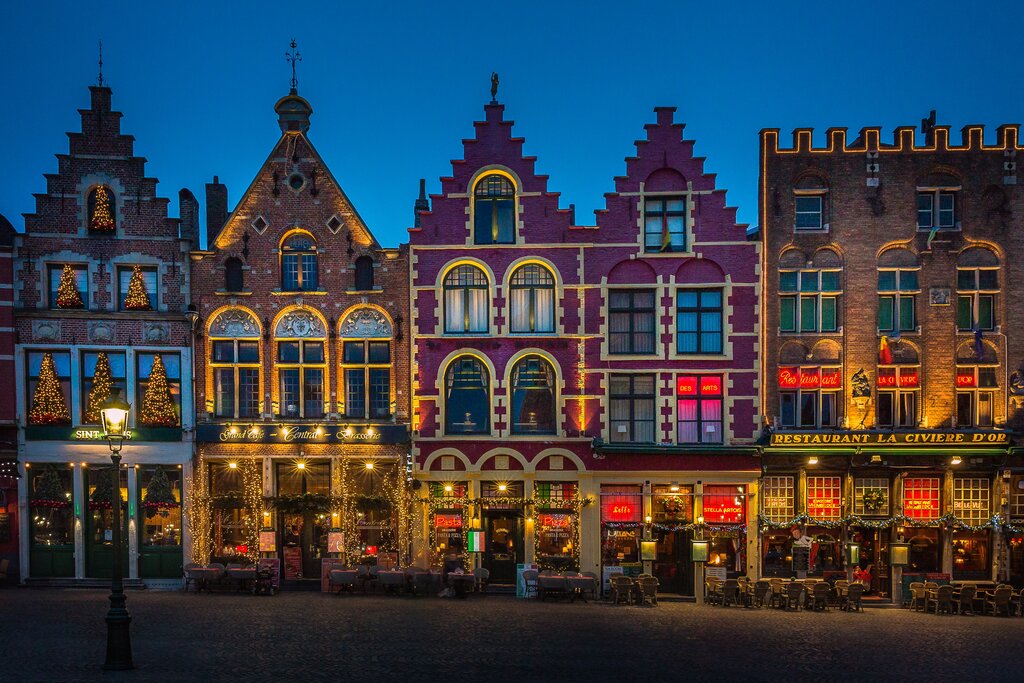 Bruges, Belgium

Bruges, Belgium
Known as "The Venice of the North", Bruges is another small European city that offers a memorable Christmas. Its beautiful canals, medieval architecture, gothic churches, cobblestone streets, and gingerbread-like houses make up the ideal setting for a picture-perfect Christmas holiday.
This year, the tourist board reports that from the end of November, Bruges' historic city centre will be transformed into a giant Christmas market. There, one can purchase unusual gifts and drink delicious homemade hot chocolate, among others.
For these reasons, many often compare spending a holiday in Bruges to stepping inside a Christmas card.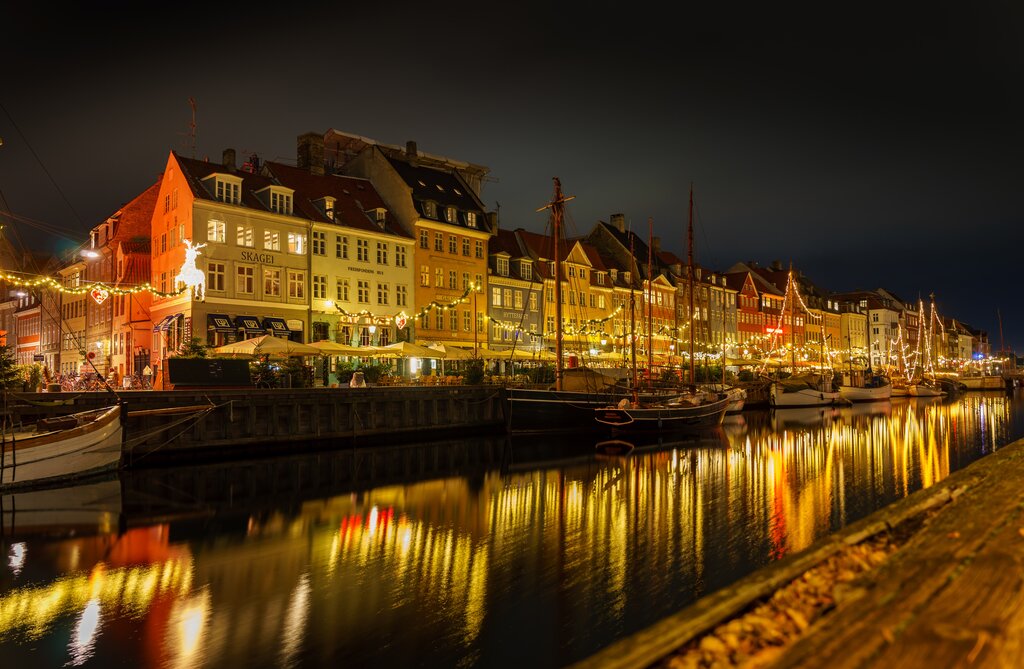 Copenhagen, Denmark
Copenhagen, Denmark
Like Bruges, Copenhagen has canals that make it seem magical during the holiday season; that is, Christmas lights reflect in the waters, evoking joy and warmth even when temperatures are just above 0 degrees Celsius.
According to its tourist board, the Danish capital embodies the concept of hygge: a defining characteristic of Danish culture, referring to the quality of feeling cosy and comfortable. Copenhagen embodies this concept thanks to its snowy streets, fairy lights, castles, ice rinks, and markets.
Beyond this, the city has also set itself the ambitious goal of becoming the 2021 European Christmas Capital. Thus, it will be interesting to see what the capital will offer this year.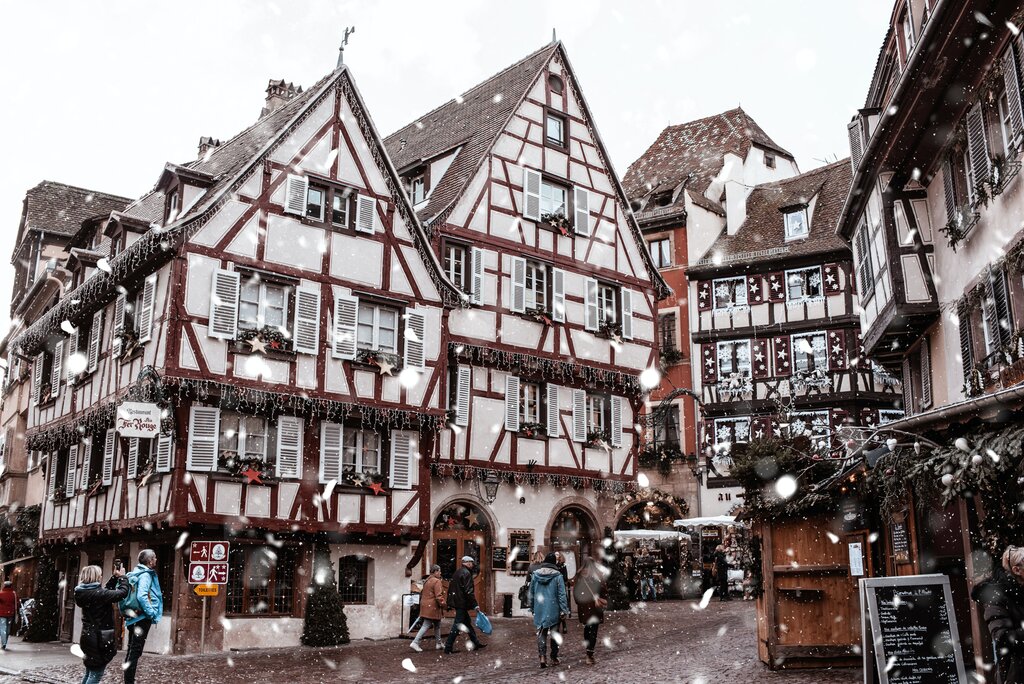 Colmar, France
Colmar, France
When thinking of Christmas in France, people immediately imagine the lights of the Eiffel Tower and a snowy Paris. However, not everyone wants to spend the holiday season in a large capital city as many would rather opt for a smaller and cosier destination.
Colmar is a charming French city with an area of just 66 kilometres squared. Although it may be small, it is the home of six Christmas markets, making it one of the most photographed Christmas destinations in Europe. In addition to this, it has numerous architectural treasures in its Old Town, all of which look magnificent when covered in Christmas decorations, fairy lights, and snow.
Admittedly, aside from these 5 places, there are countless European destinations – both large, capital cities and cosy, quaint towns – that have everything one needs to experience an unforgettable Christmas.
Netherlands / Amsterdam / Development / Public Spaces
It involves all the five senses, apparently
Germany / Mobility / Politics and Reforms
Germany's new approach has convinced hundreds of thousands of people to start using public transport for the first time
Bulgaria / Sofia / Mobility / Politics and Reforms
Drivers will be legally required to push their scooters manually in pedestrian areas and parks
Bulgaria / Greece / Athens / Sofia / Thessaloniki / Digital transformation / Mobility
Greece and Bulgaria are set to build one of the first 5G cross-border corridors in Europe
Finland / Digital transformation / Welfare and Health
The feline registry is expected to start operating in 2026
Luxembourg / Culture and Tourism / Innovation and Research
The team presented the final report about a year, which was supposed to put the Luxembourgish city on the cultural map of Europe
Netherlands / Amsterdam / Development / Public Spaces
It involves all the five senses, apparently
France / Lyon / Public Spaces / Social City
What you pay for having your car resting in the city will now depend on several different factors
Germany / Mobility / Politics and Reforms
Germany's new approach has convinced hundreds of thousands of people to start using public transport for the first time
France / Lyon / Public Spaces / Social City
What you pay for having your car resting in the city will now depend on several different factors
Denmark / Mobility / Social City
Fredensborg Municipality is inviting residents to take the bikes for a spin…lasting up to 3 months
Culture and Tourism / Mobility
After all, sleeping carriages are basically hotels on wheels
Estonia / Tallinn / Green City / New European Bauhaus
The practical art objects are competing for one of the 2023 New European Bauhaus Prizes
New European Bauhaus
Cast your vote before 24 May and do your part in promoting the NEB values
New European Bauhaus
The new itineraries are part of the DiscoverEU programme, which lets 18-year-olds travel by train between important European sites

Interviews / Read Twice
An interview with the president of the European Federation of Journalists

Interviews
A talk with the head of Mission Zero Academy on the benefits for municipalities if they go the zero waste way

Romania / Cluj-Napoca / Digital transformation / Interviews / Politics and Reforms
A talk with Nicolae Urs, one of the key figures behind the city's new data platforms and online services strategy