The Museum Quarter quart yard , Source: MuseumQuartier Wien
In 2023, art will be a role model for the green transition in Vienna's Museum Quarter
The exhibitions will feature an artistic piece in the form of a 250 square metre green area in а public space
On Wednesday, Vienna's Museum Quarter presented its vision for 2023 and beyond. The main focus of the artistic concept for one of the city's main cultural hubs revolves around sustainability and the green transition.
According to an official statement, the aptly named "MQ goes Green" features numerous exhibitions around the theme, including a greening project of the square around the museum buildings with a green area. It will also feature a sculpture made from photovoltaic cells and steel, which is supposed to highlight the aesthetic visualisation of energy.
The Director Bettina Leidl was quoted in a press statement, explaining that the Museum Quarter has to act as an ethical role model as a cultural institution. This is why the organisation has decided to take steps to transform the area into a green quarter, in support of the economic and social shift taking place in Europe.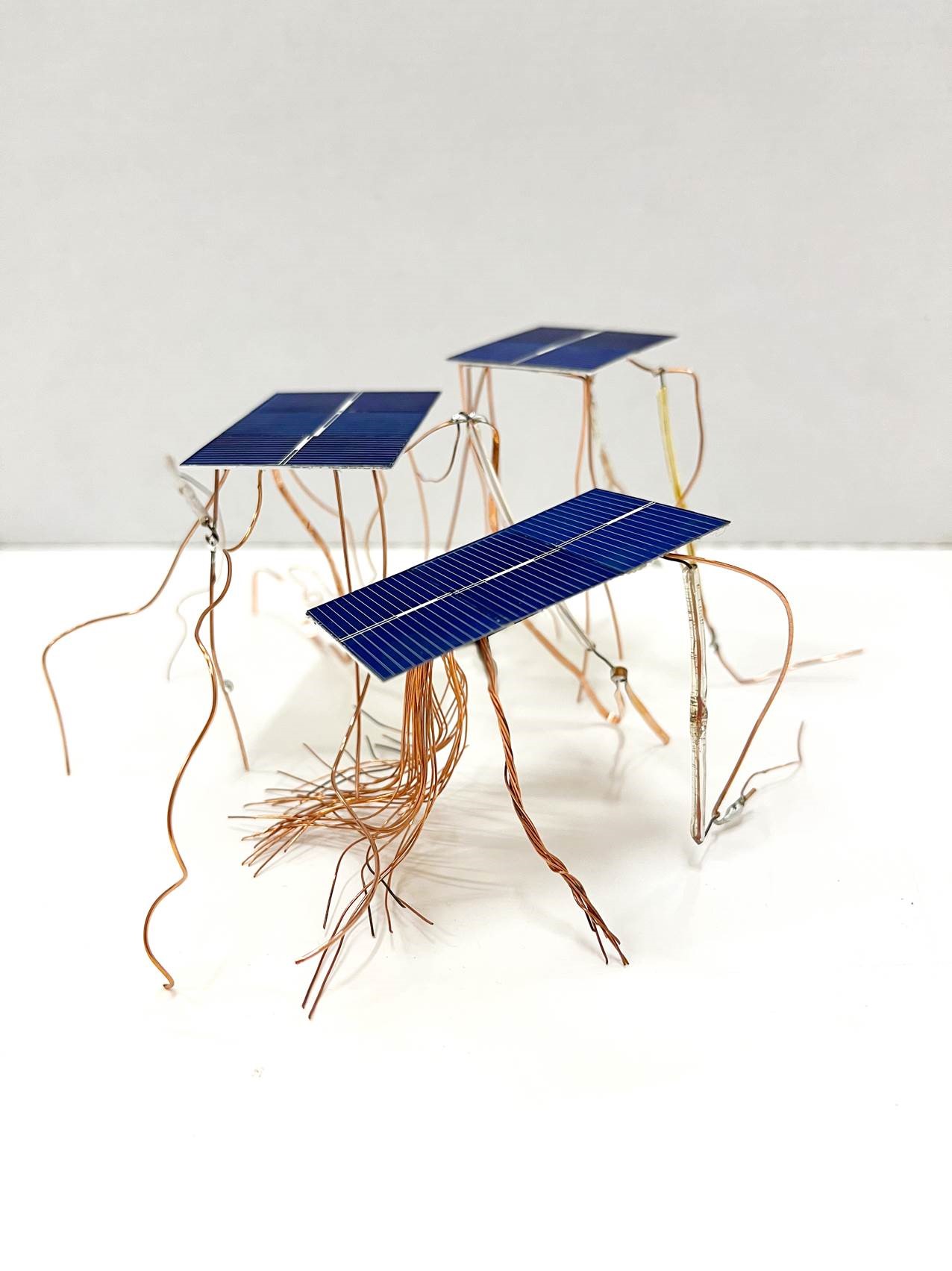 "Solar MQ" a model, Source: MuseumQuartier Wien
Embracing the aesthetics of sustainability
The leadership of the Museum Quarter have planned numerous projects to advance the vision of an energy-efficient future. Moreover, the cultural institution has defined climate neutrality as a central challenge until 2030 – this means more environmentally-related art but also resource-saving operations.
One of the big projects is the redesign of the court around the museum buildings – an emblematic space and a nearly barren tiled square. In March, Anita Fuchs will set up the so-called "Versuchsfeld1". As an artist, she is known for her process-oriented, artistic exploration of natural space, both in urban and rural areas. MuseumsQuartier Wien, she will research and develop a 250 square metre green area in front of over an initial period of two years.
The quart yard will also be adorned by Judith Fegerl's sculpture called "Solar MQ". The unveiling is set for 25 May and the sculpture will be constructed from photovoltaic modules and steel.
Another piece is called "House of the Trees", by artist Johannes Franz-Figeac. It will be displayed on 6 June and will be a walk-in art installation, exploring the tense relationship between man and nature, as well as the importance of forests in times of climate change.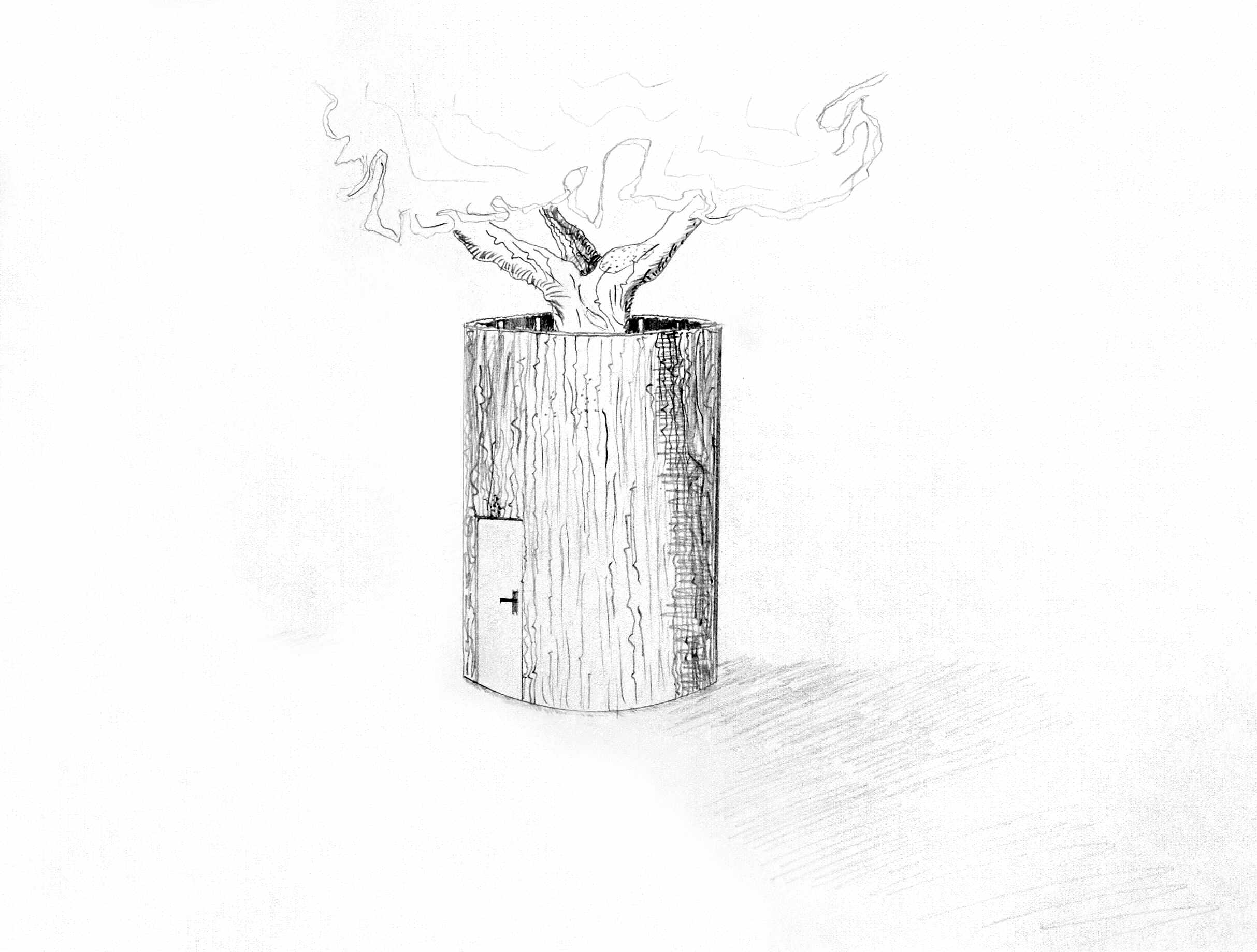 Project artwork for House of Trees, House des Baumes, Source: MuseumQuartier Wien