Bioparco Roma , Source: themayor.eu
The Zoo of Rome offers discounts for online tickets
The good practice is valid until 31 August
This summer, the Zoo of Rome called Bioparko, is full of surprises, announced the Municipality of Rome. A pair of Asian otters has already arrived: Chaplin, a two-year-old male, and a female named Saida who is about a year old. And another peice of good news - from 1st to 31st of August, a special promotion is valid only for those buying their tickets online.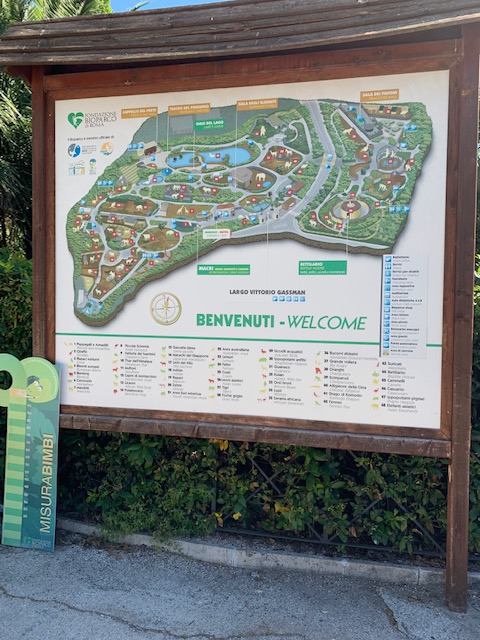 The otter is a species considered vulnerable by the international nature conservation Union as it is threatened by habitat destruction, water pollution, fur hunting and human persecution who have found it guilty of eating fish. The pair of otters share the new area with the binturong Arabella, another species threatened with extinction and whose numerical consistency in nature has been reduced by 30% over the last twenty years.
The other piece of summer news is that during the month of August if you purchase your ticket online, on www.bioparco.it, they cost only 10.00 euros for everyone, both adults and children, offering a big discount compared to usual prices. This tickets can be used on a chosen date between 1st and 31st of August, including Saturdays, Sundays and holidays.