Kopachki Rit is a natural park in Croatia, on the crossing of the Drava and the Danube, Source: Mario Romulic on Amazon of Europe website
UNESCO names Mura-Drava-Danube basin the protected Amazon of Europe
The Amazon of Europe is the first five-country biosphere reserve and will require close cooperation between all parties
Yesterday, UNESCO designated the first five-country biosphere reserve in the Mura-Drava-Danube basin. The area covers 1 million hectares and experts are calling it the 'Amazon of Europe' because of the rich biodiversity and unique climate.
The new biosphere reserve is spread between Austria, Slovenia, Croatia, Hungary and Serbia, and the five countries will have to collaborate to manage the region and create a model for sustainable development.
The largest riverine protected area on the continent
The Amazon of Europe covers an area of 1 million hectares and 700 kilometres of river length on the Mura, Drava and Danube rivers. With its rare floodplains forests, gravel and sandbanks, river islands, oxbows and meadows, the Mura-Drava-Danube offers a unique natural and cultural landscape.
In terms of biodiversity, the biosphere reserve is home to Europe's highest density of breeding white-tailed eagles, as well as other endangered species like the black stork, otters, beavers. Furthermore, it is an important resting place for over 250,000 migratory birds.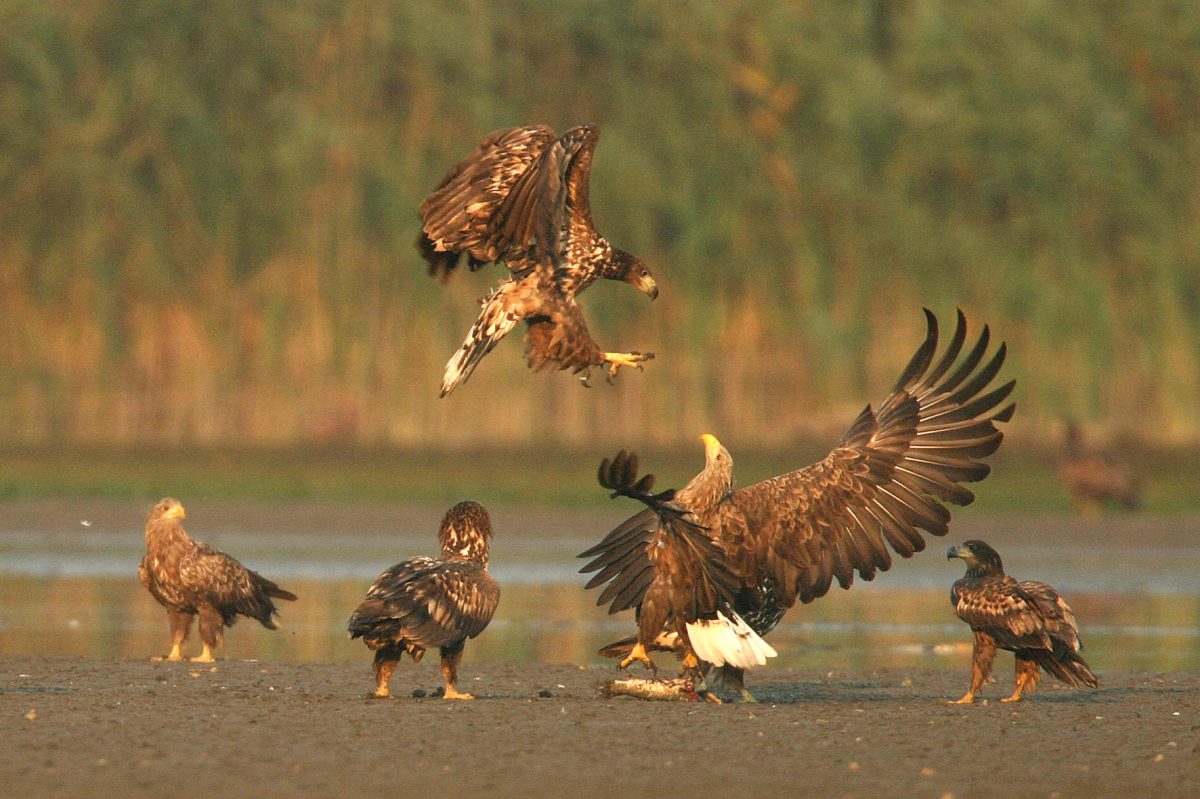 White-tailed eagles,
Source: Mario Romulic on Amazon of Europe website
Of course, the protection and sustainable development of the Amazon of Europe will be no easy task, with its area spanning five countries, with completely different regional priorities. It will require a lot of cooperation and understanding so that all parties can set out common goals.
The livelihoods of almost 900,000 people depend highly on nature in the biosphere and, in the future, will depend on the joint project for revitalising the region. Intact floodplains, for example, protect settlements from flooding and ensure clean drinking water supplies, while the pristine landscapes and rare animals enhance the potential for the development of sustainable tourism.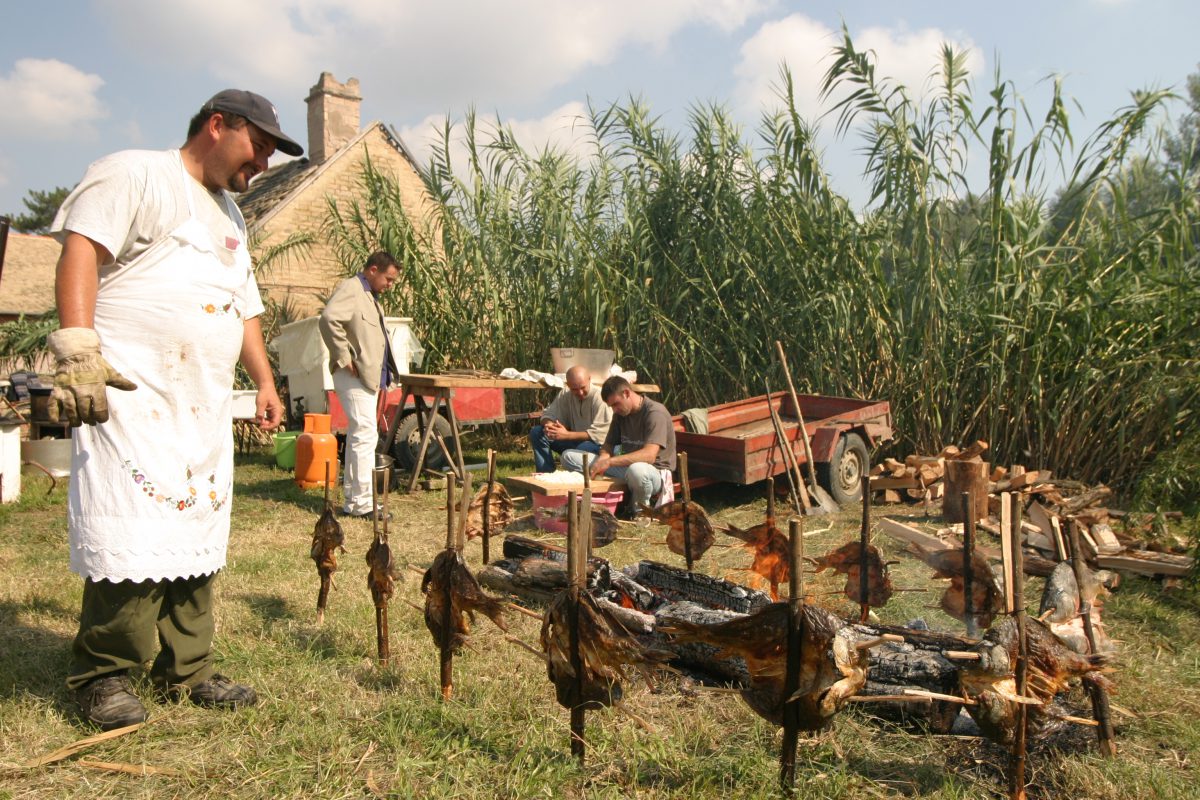 Traditional fish-cooking in the region,
Source: Mario Romulic on the Amazon of Europe website
Andrea Johanides, the CEO of WWF – Austria was quoted in a press release, saying: 'This landmark cross-border designation is a powerful demonstration of a shared green vision that builds on, and reinforces both regional cooperation and unity in Europe. It is a significant step forward in protecting the region's natural and cultural treasures and serves as a striking example of how nature conservation can bring countries together.'