Varazdin
Varazdin Baroque Evenings festival is coming
The 49th edition of the event will take place in September
The 49th edition of the Varazdin Baroque Evenings festival will take place from 20 September to 1st October, announced the organisers. This year partner country of the event will be Sweden.
The festival will take place in the Varazdin Cathedral. It will start with the Gothenburg Baroque Choir and Orchestra performing works by Vivaldi, Roman, Zelenka and Handel under the baton of Magnus Kjjelson. It will be one of 19 concerts to be located in Varazdin and Trakoscan Castle, while another 9 will take place in other towns in Varazdin County, Krapina-Zagorje County, Medjimurje County, Koprivnica-Krizevci County, as well as in Ptuj, Slovenia.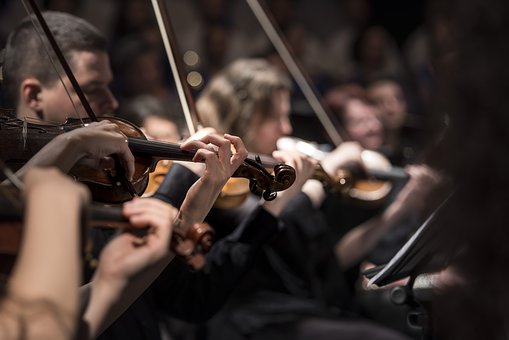 The Gothenburg Baroque Choir and Orchestra will also perform on 21st September, presenting the ancient music of Scandinavia. On 22 September, the festival's director Davor Bobic singled out a concert by the Romeo and Julia Koren ensemble who will perform "Decameron" under the artistic leadership of Benoit Malmberg in the Croatian National Theatre in Varazdin.