Zagreb
Zagreb will host the 20th Eurovision Young Musicians contest
The event will be organized in collaboration with Zagreb Municipality
Zagreb has been selected to host the 20th edition of Eurovision Young Musicians, announced the European Broadcasting Union. The Croatian capital and public broadcaster HRT will organize the contest on 21 June 2020. Young musicians from around Europe will sing on an open-air stage in King Tomislav Square in Zagreb. The event will be organized in collaboration between HRT, the Croatian Ministry of Culture and the City of Zagreb. The Croatian capital hosted the Eurovision Song Contest in 1990.
HRT have been closely involved with this format for over 20 years and is now planning to produce a fantastic event for the best young classical musicians. The competition has kickstarted the careers of some of the biggest stars of the classical world and the 20th edition next summer is looking forward to give the big names of the future an international stage.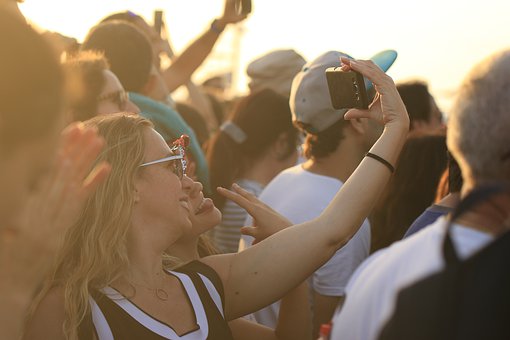 Previous winners of the Eurovision Young Musicians contest have enjoyed huge success on the world-stage, as Natalie Clein (cello), Julian Rachlin (violin) and Eivind Holtsmark Ringstad (viola). Since 1982, the Eurovision Young Musicians contest has been held every two years. The music event aims to offer the broadest possible stage to talented young classical musicians and to help them to shine and embark on an international career.