Zagreb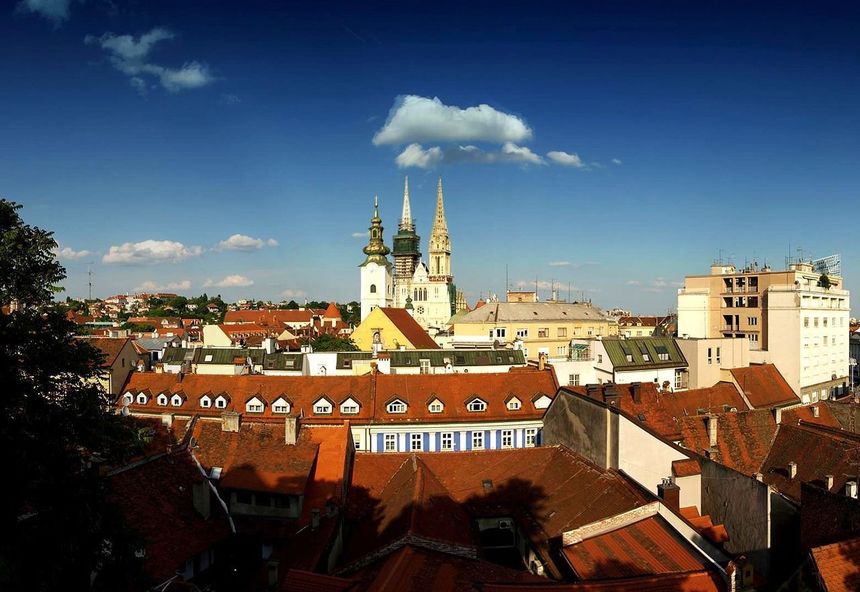 Source: Pixabay

Mayor
Milan Bandić
Biography
Brief history
Archeological evidence has been found to support specialists' claims that the territory of Zagreb has been inhabited since the Stone Age. Later, peoples from all over Europe, even Asia, arrived in the region. Some of the first were the Celts who settled there to work the land, and then the Romans who deployed military bases there. The town's history proper starts from the Middle Ages, from the two hills of Gradets and Kaptol, and the name Zagreb was given in 1094. In 1242 Zagreb became a free royal town. To mark this occasion, every year for the last hundred years, a cannonball is shot to remind local residents and tourists of the past times. In the Middle Ages every night a bell sounded to warn people that they had to go back to the fortress so that they don't end up to locked out to the next day. Zagreb was declared the capital of Croatia in 1845.
The capital of Croatia, Zagreb, is located in the northwestern part of the country, at 122 meters above sea level, with a population of nearly 800,000, the entire Zagreb region having a population of more than 1 200 000. The city's area is 614 sq. km. It is divided into 17 administrative districts, most of which are located along the valley of the Sava River.
Information

Address: Zagreb, Trg Stjepana Radića 1/III
Zagreb is the economic center of the country and it houses all administrative institutions as well as branches of international companies. At the heart of the city's economy are electronics, pharmaceuticals, textile and food industries. Zagreb is also an international trade and transport center for Central Europe, the Mediterranean and Southeast Europe. Many of the Croatian companies' headquarters are located in Zagreb, but also in manyinternational companies.
Zagreb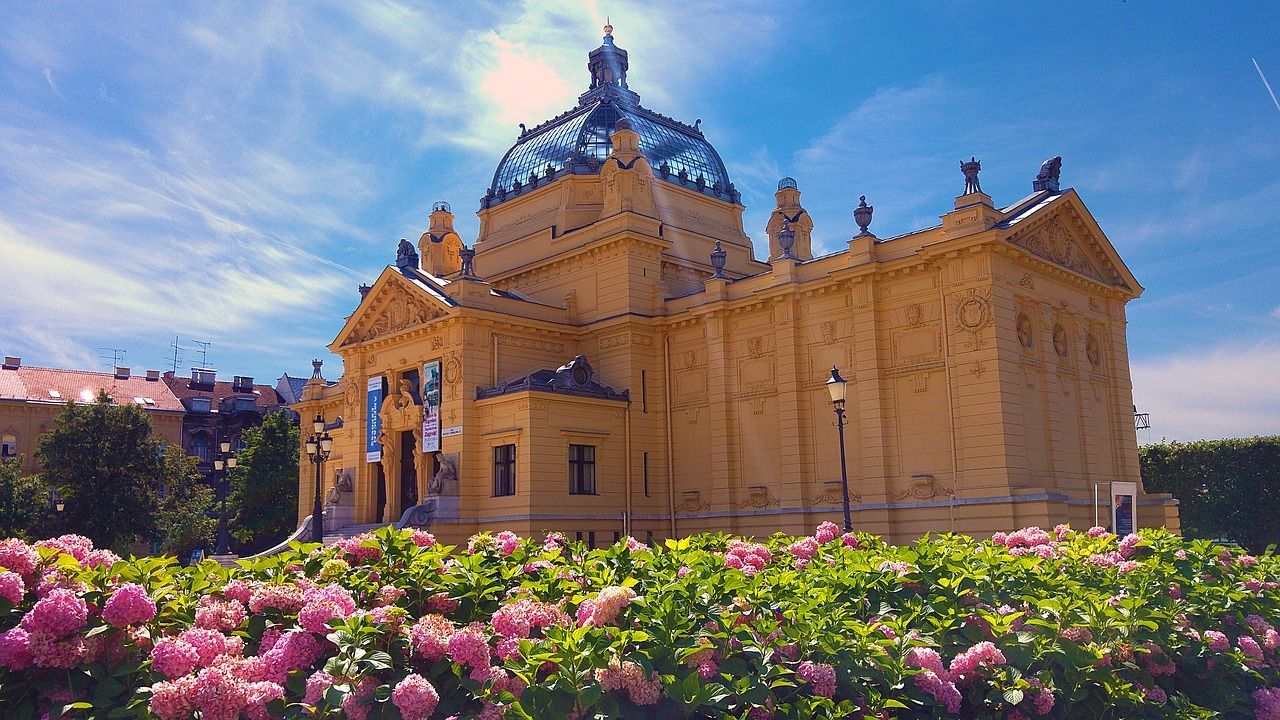 Source: Pixabay
Zagreb is a major tourist destination in Croatia. The most famous landmarks in the city include historical monuments, museums and galleries, such as the National Museum of Natural History, the Technical Museum and the Ethnographic Museum. One of the most visited and a modern museum is the Museum of Broken Relationships, the idea of ​​which begins in 2006. The Museum of Contemporary Art also attracts many visitors. There are many parks as well, the most famous of which is the Maksimir Park, founded in 1794, designed in the style of English parks and gardens.