Lemvig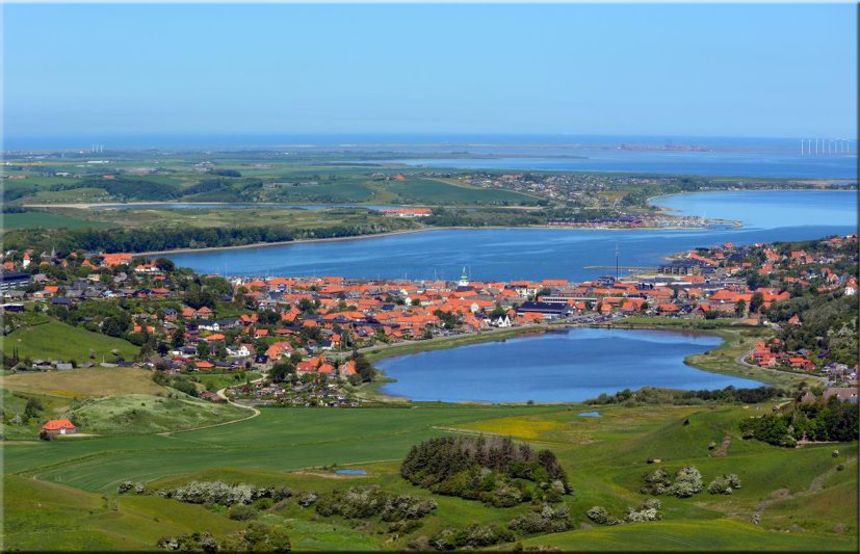 Source: Lemvig Municipality

Mayor
Erik Flyvholm
Biography
Brief history
Lemvig is a 750-year-old Danish market town. One of its landmarks is the town church dating from 13th century. The current municipality of Lemvig was enlarged on 1st January 2007 as the result of the Municipal Reform of 2007, called in Danish Kommunalreformen, when the former Thyborøn-Harboøre municipality was merged into the existing municipality.
Lemvig is a municipality in Region Midtjylland located on the west coast of the Jutland peninsula in west Denmark. The municipality covers an area of 516.63 km2 and has a population of 20,657 (2015).
The main town and the site of its municipal council is the town of Lemvig with a population of 6,966. It is situated 10 kilometers from the North Sea and 375 kilometers from Copenhagen.
City Hall

Address: Rådhusgade 2, 7620 Lemvig
The economy of Lemvig is based on traditional sectors such as metal, wood and furniture industry. Among the largest employers in the town are Nilfisk-Advance, KK Electronics, The Danish Coastal Directorate and Cheminova.
Bovbjerg Fyr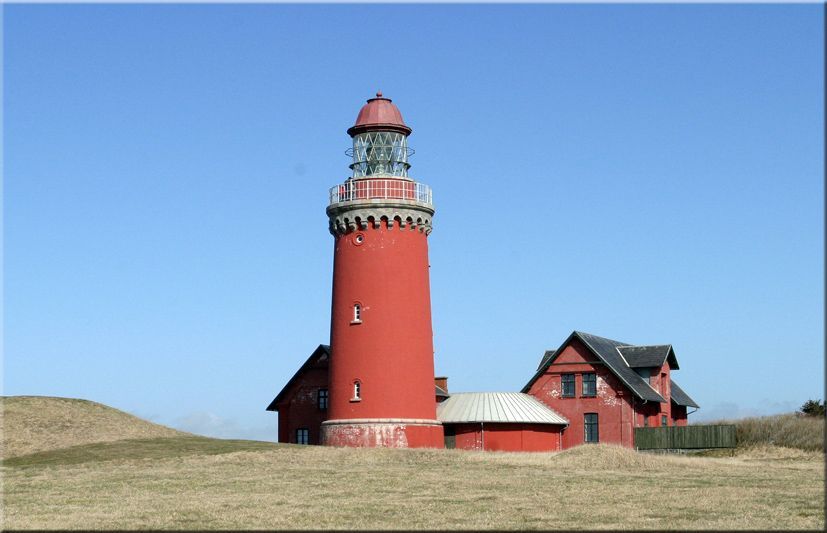 Source: Lemvig Municipality
The main tourist attraction of Lemvig is the light tower at the western coast near Ferring - Bovbjerg Fyr. It stands on the edge between Denmark and the ocean. The Light House existed since 1877. The 93 steps of the tower lead to an open gallery, where you can enjoy a stunning view and every month different exhibitions take place here. Part of the Light House is transformed into a cozy café.