Municipal elections are held in France today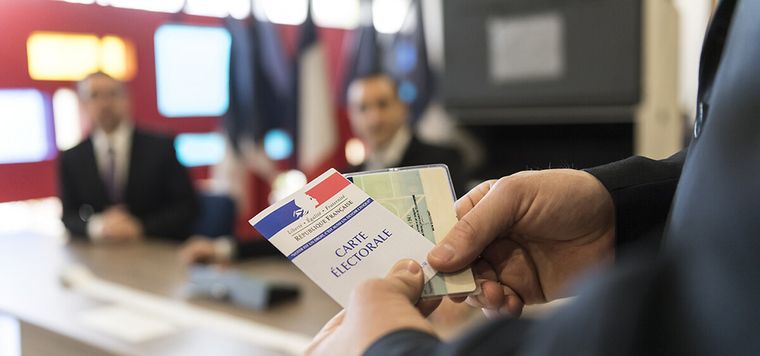 Source: Ministère de l'Intérieur
Amid the coronavirus outbreak, France is heading to the polls today. This Sunday, 15 March 2020, the first round of the local elections is taking place with the second round scheduled for next Sunday.
Municipal elections 2020
There are approximately 35 000 communes in France that will be electing municipal councils and mayors. Representatives are elected for 6-year terms. The previous election cycle took place in 2014.
The councillors are elected by direct universal suffrage. The mayor is elected by and from within the municipal council, by secret ballot with an absolute majority in two rounds. Should there be no candidate elected after the second round, a third round is held.
In the case of Paris, Lyon and Marseille which are further divided into arrondissements, there will be elections to arrondissement councils as well. Finally, elections for councillors to intercommunal structures are also taking place.
Coronavirus and local elections
Although mass gatherings (exceeding 1000 persons) have been banned until 15 April by the French government, this does not apply to this year's elections. They will take place as scheduled with precaution measures put in place upon the instructions by the Ministry of interior, issued earlier this week.
Minister of Interior Christophe Castaner said on Monday that "It is not dangerous to vote. We keep track of the situation of Covid-19 and act accordingly. All necessary measures are taken, and everyone should know that they can vote on March 15 and 22 with confidence."
Accordingly, all municipalities were asked to carefully clean each polling section before and after the elections under supervision. Presidents of the polling stations, secretaries, assessors and delegates of the candidates have received prior training, specially designed for them, to explain and apply the necessary measures.
There will be various other preventive measures in place. For example, reminding citizens of good hygiene practices through posters, making hydro-alcoholic gels available at the entrances, accentuating on the access to lavatories etc.