5 European cities that are more beautiful in winter
It is definitely worth visiting them during the cold season
Many travellers prefer the warmer seasons to travel around. Come winter, and not many of us begin to plan their trips just now. However, there are some European cities that can be even more beautiful and worth visiting in winter than they are in summer or spring. Here are some:
Vienna, Austria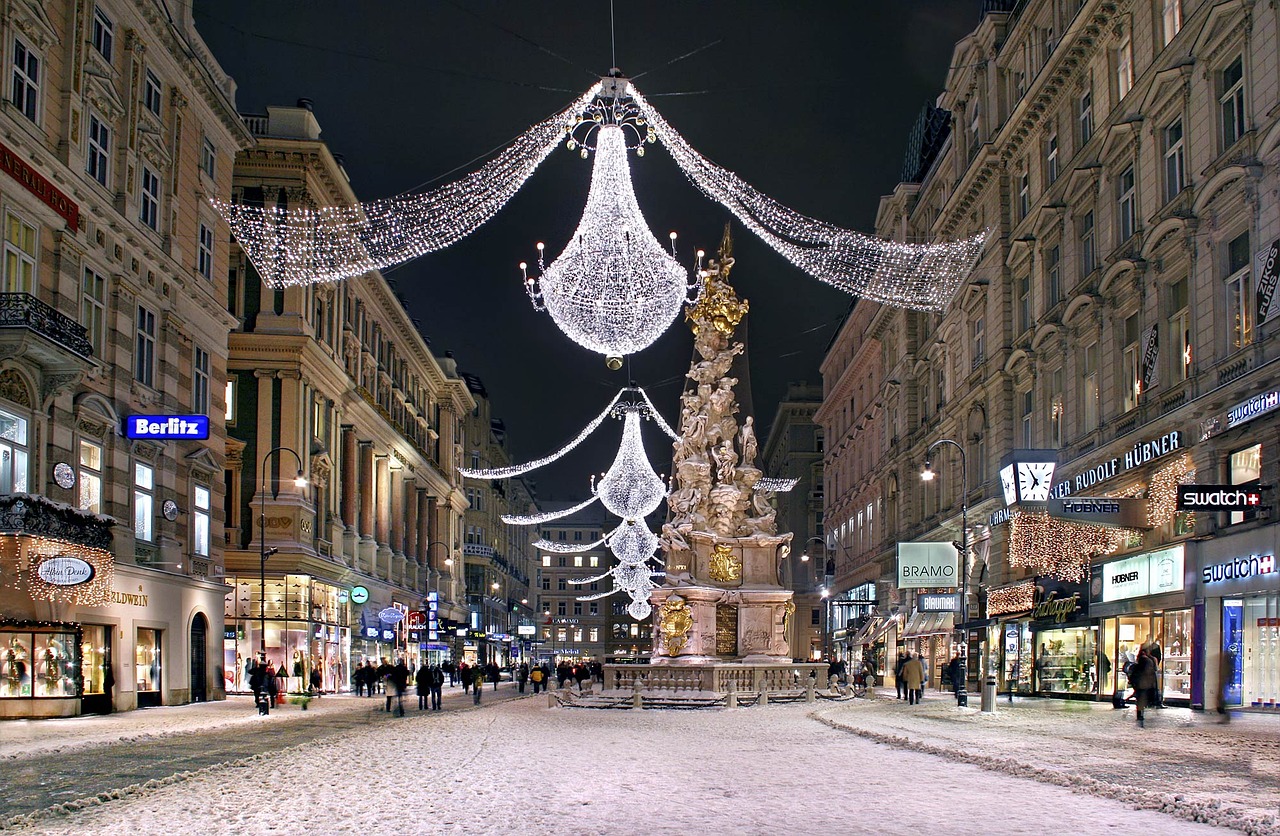 Not by chance was Vienna voted the best city in Europe. Its fascinating architecture should be seen by every European traveller, but the most magical time of the year to visit the Austrian capital is definitely winter. The numerous Christmas markets are just one of the things that make Vienna's atmosphere in winter truly special.
Prague, Czech Republic
No other winter wonderland like Prague exists in Europe. The city is breathtaking during the cold season. It, too, hosts many Christmas markets worth competing with those in Germany or Austria.
Berlin, Germany
The German capital is famous throughout the world for its spectacular Christams markets. There are about 60 such markets in Berlin which make winter atmosphere quite magical.
Budapest, Hungary
Winter is definitely the best time to visit the Hungarian capital. What other time can one see floating ice right in front of the Parliament building. All cafes, museums and shops along the river and in the inner city become particularly cozy.
Ljubljana, Slovenia
Baroque architecture, all decorated with Christmas lights, make the Slovenian capital magical during December and the following winter months. Strolling in the Old Town, drinking tea at the Christmas markets, would definitely make Ljubljana a place to remeber.
Source:cntraveler.com