Anti-vaxxers and Communists: Surprising results in Austrian regional elections
The Communist Party of Austria managed to win their first leadership position since 1959
On 26 September, the state of Upper Austria and the second-largest Austrian city, Graz, held local elections. These yielded some surprising results, as the Communist Party of Austria managed to unseat the incumbent centre-right mayor in Graz, while the MFG, an anti-vaxxer platform party managed to win seats in the state parliament of Upper Austria.
Communists in Graz
The KPÖ (Communist Party of Austria) managed to pull off a comeback for the history books, as it looks like their candidate Elke Kahr will manage to unseat the ÖVP's incumbent mayor - Siegfried Nagl. The Communists received around 29% of the vote, compared to the Austrian People's Party's approximately 25%.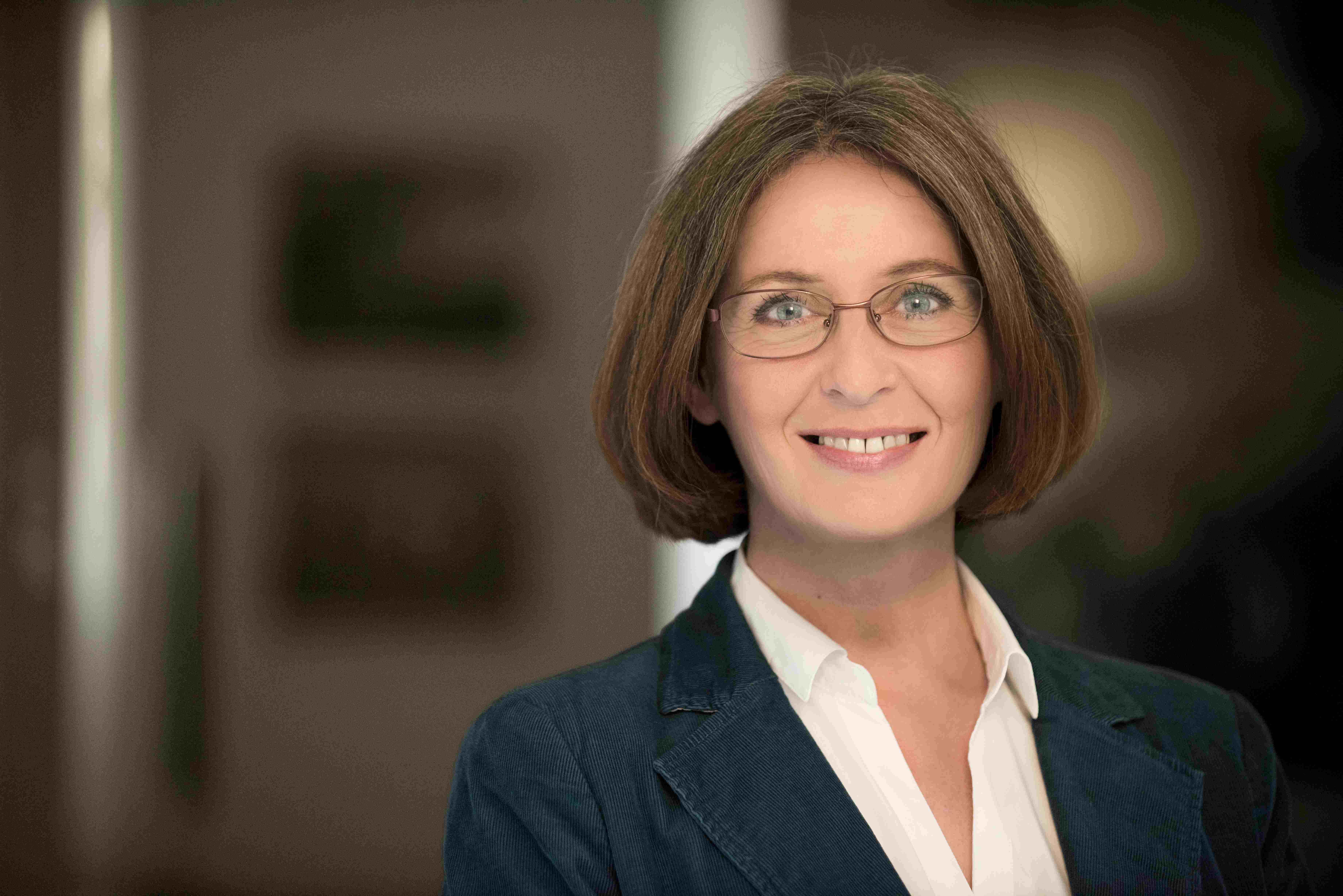 Elke Kahr, the leader of the KPÖ, Source: KPÖ Graz
The KPÖ's victory is quite surprising, as the party has not had a governing role on a regional or national level since 1959. This upset prompted the incumbent Mayor Nagl to announce his resignation yesterday.
The KPÖ are a minor party on the national scale in Austria and usually fail to pass the minimum voter threshold to get represented in parliament or local governments. More often than not, it is the SPÖ that manages to promote a left agenda with a broader appeal.
In the municipal elections in Vienna in 2020, the KPÖ managed to win around 2%, whereas they usually do not even show up on the ballot in Tyrol and Vorarlberg. Graz is different, however, as here, they have been in the local council for the past 16 years, making it a sort of 'Communist stronghold'. They managed to win public support by focusing their entire agenda on housing, positioning themselves as a party for the little guy or the undecided voter.
Upper Austria - the winners, the losers and the odd ones out
According to unofficial results, the Austrian People's Party was able to win around 37,61% of the votes in Upper Austria's state election – the biggest voter share. They increased their majority compared to 2015 by 1,24%. As the largest party, they are the clear winner from the election.
In comparison, the FPÖ (The Freedom Party of Austria) gained around 20% of the vote. They lost about 10% compared to the last election and the gap between the top two parties widened significantly. At the same time, the SPÖ (Social Democratic Party of Austria) and Greens increased their voter share slightly and sit at 18% and 12%, respectively.
The biggest surprise is the MFG (loosely translated to People, Freedom, Fundamental Rights), an anti-vaxxer party, basing their campaign around COVID-19, that managed to win around 6% of the vote. This translates to three seats in the Upper Austrian legislature, the state with the lowest vaccination rate.
In the Linz municipal election, the SPÖ managed to win both in the city council and the race for mayor, with their incumbent candidate Klaus-Peter Luger getting the seat.