European Masters Games Torino 2019 gathers athletes from all over the world
All sport lovers are invited to the beautiful Italian city from 24th July to 4th August
The European Masters Games are an international sport event that takes place every year in Turin. This year it will take place between 24th July and 4th August. The event has the aim to promote physical activity and wide-ranging initiatives that enhance the value of sport and promote the knowledge of the territory. It aims also to socialize athletes who have turned 30, through sports competitions, entertainment and various cultural activities.
The context in which the sport event is organized is very important. The city of Turin welcomes every sports fan by offering a varied and rich cultural and artistic patrimony as Royal Residences, courtly squares and protected areas part UNESCO's World Heritage list. The sports competitions will take place in prestigious venues such as parks, scenic routes and historical places of the territory.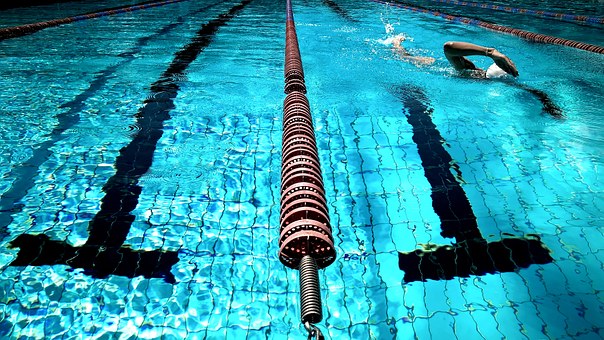 The European Masters Games Torino 2019 are open to athletes from all over the world. This year the event expects 5,000 athletes to participate in 30 sports, ranging from traditional football and basketball, to badminton, swimming and golf. Visitors will find that the event is being held in over 60 locations in Turin and its surrounding areas.
Source: torino2019emg.org