Pilsen supports active ageing with seniors training
240 seniors have taken part so far
On Friday, 30 seniors from Pilsen completed the eighth edition of the workshop dedicated to active ageing which took place in Prášily in Šumava. The four-day intensive training is jointly organized by the Municipal Department of Social Services, the Municipal Police of Pilsen and the Police of the Czech Republic. The pilot workshop was tested for the first time in 2016 and so far, 240 persons have taken part in the Pilsen Senior Academy.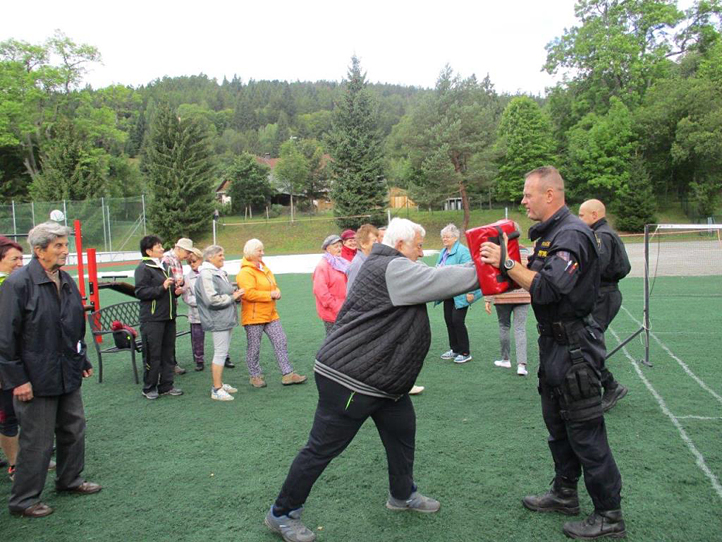 Photo: Department of Social Services, Pilsen
The project is held under the auspices of Deputy Mayor for Social Affairs Eliška Bartáková and Councillor for Security Martin Zrzavecký.
The need to support active aging of the population is obvious and the city makes efforts to awaken the interest of seniors in what is happening around them, to engage them in activities that both entertain and enrich them. Thus, the project "Don't Give Up!" combines all these aspects and has proven to be attractive to the elderly for the third year.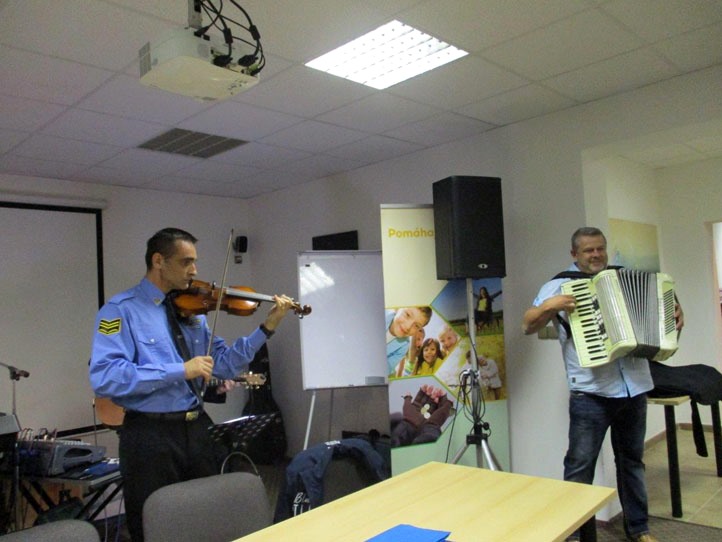 Photo: Department of Social Services, Pilsen
The seniors seem to be getting more courageous and stronger with every new edition. In June, a participant at the age of 89 was actively involved in the project, but this record holder was surpassed by Mr. Václav Hendrych from this year's course, who will celebrate 93 years in November. He completed the whole course with commitment, great physical performance, but also incredible knowledge results, comment from the Czech city.