Disponible en:
Partager l'article
Bucharest received 21 million euros to improve energy efficiency of residential buildings
400 residential buildings will benefit
lundi 14 octobre 2019 19h30
Monika Dimitrova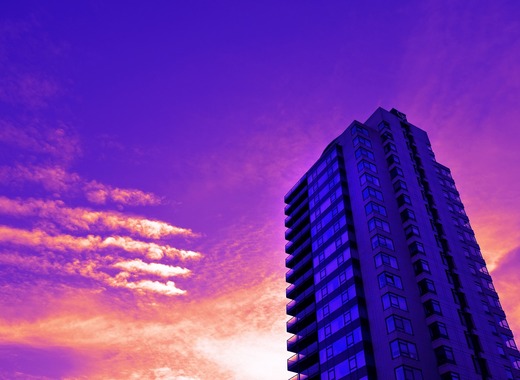 A loan of 21.1 million euros to support upgrades to thermal insulation of residential buildings in Bucharest's Sector 2 was agreed, informed the European Investment Bank (EIB)
This financial support is the first tranche of an approved EIB loan, for financing the third phase of the energy efficiency investment programme of Bucharest Sector 2. As a result - 400 residential buildings will benefit from upgraded energy efficiency under this third phase, in addition to the 452 buildings under the previous two phases.
The resulting decrease of energy consumption, and thus a reduction in emissions and pollution, will also help raise the living standards of the citizens of Bucharest. This financial support will further support Romania in meeting its international commitments regarding greenhouse emission reductions and energy savings.
Seven-years cooperation between Sector 2 of Bucharest and EIB
Mihai Mugur Toader, Mayor of Bucharest's Sector 2 announced: "The loan will allow us to continue with the largest thermal rehabilitation programme in the country, which includes almost 1,800 blocks that are in different stages of implementation, most of them being completed. It builds upon the fruitful seven-years cooperation between Sector 2 of Bucharest and the EU bank".
The improved thermal insulation of buildings will result into 50% savings in the heating energy consumption of the houses concerned. The European Investment Bank will finance up to 75% of the costs of this important energy saving project.
The current scheme is a continuation of the EIB's fruitful cooperation with various sectors of Bucharest. To date, the Bank has approved funding amounting to 613 million euros to finance the energy efficiency refurbishment of multi-apartment buildings in different sectors of the Romanian capital.
This includes:
rehabilitation of 2,405 residential buildings with 143,300 apartments;
construction of educational facilities, including NZEB (Near-Zero Energy Buildings);
energy efficiency upgrades for afterschool facilities resulting in lower energy consumption and reduced emissions.
TheMayor.EU est contre les fausses nouvelles et la désinformation. Si vous trouvez de tels textes et documents en ligne, contactez-nous à info@themayor.eu