Disponible en:
Partager l'article
Hamburg hosting a 24-hour Climathon
On 25 October participants will be developing digital climate protection solutions
samedi 19 octobre 2019 12h00
Anton Stoyanov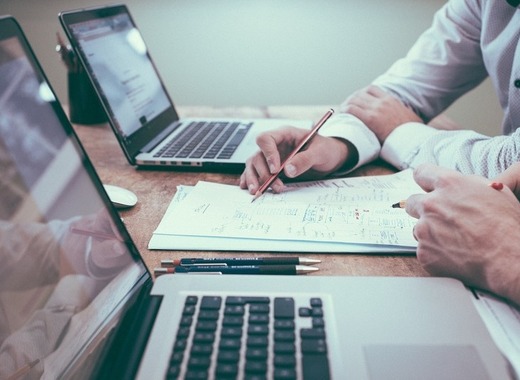 On 25 October, at the Hamburg Towers in the edel-optics arena, Hamburg will be hosting its very first 24-hour Climathon.
Starting at 12AM, hackers, designers, software engineers, regular citizens and students of Hamburg as well as many other guests will be taking part in a massive, concentrated effort to develop digital climate protection solutions.
This edition of the Climathon will be focusing on the creation of measurable individual CO2 budgets and smart solutions to waste packaging. The event will also be highlighting the importance of proper marketing – something that is sorely needed in order to get any good idea off the ground.
Jens Kerstan, Hamburg Senator for the Environment and Energy stated that "Climate protection is the number one topic at present. The opportunity for real leaps forward in climate policy is greater than ever – but so too is the urgency… We need clever solutions and creative ideas for effective and socially accepted climate protection. The Climathon brings young people with such ideas together.".
Competing for a better future
Of course, there will also be an element of competition in the whole ordeal. Coaches will be helping the participants develop their ideas and find solutions to the different problems. Their results will be presented to a jury which will in turn award the best teams, allowing them to have their ideas seen by the whole world at #moinzukunft.
The Climathon has been held every October on the last Friday of the month since 2015 in cities across Europe. The main goal of the initiative is to not only develop smart solutions to modern problems, but to also foster climate-friendly communities. Last year over 5000 participants from 113 cities took part in the event.
If you're interested in participating, you might still have a shot. Check out the Climathon website for more information.
TheMayor.EU est contre les fausses nouvelles et la désinformation. Si vous trouvez de tels textes et documents en ligne, contactez-nous à info@themayor.eu