Batalha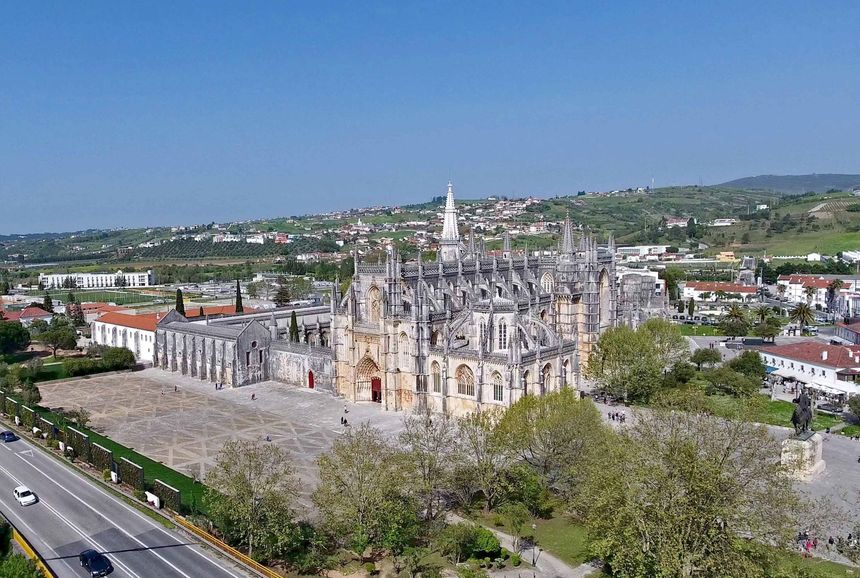 Source: Batalha Municipality

Mayor
Paulo Batista Santos
Biographie
Histoire brève
Batalha was the scene of memorable historical moments, counting with traces of occupation from the Palaeolithic Age, and passing through the Romans, whose presence left the marks of a distinguished cultural heritage.
The Battle of Aljubarrota took place on 14 August 1385 in this area. In honour of the Portuguese victory over the Castillian Kingdom, the Monastery of Batalha was constructed – today one of the most visited monuments of Portugal and a UNESCO world heritage jewel.
Batalha is located in the Central Coastal Region of Portugal and is part of the District of Leiria and of the Alta Estremadura region.
The Municipality of Batalha has about 16 thousand inhabitants that are distributed in 4 parishes: Golpilheira, Batalha, Reguengo do Fetal e São Mamede.
City Hall

Address: Rua Infante D. Fernando, 2440-118 Batalha
Batalha is characterised by its diversified production structure, thanks to an active entrepreneurial population. This diverse economy has been proven to have a strong impact on the creation of micro and small business, although there are also several large enterprises based in the area.
The sectors of ceramics, moulds, plastics, stone extraction and tourism, have grown significantly in recent years. These have all contributed to the municipality having one of the lowest unemployment rates in the country.
Tourism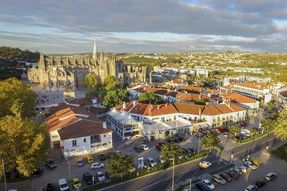 Source: Batalha Municipality
The Municipality of Batalha offers visitors the charms of a unique landscape, garnished with an extensive heritage of great beauty, both at the monumental and artistic levels.
Any visit to this area can turn into a continuous discovery of centuries and centuries of history, combined with a mountainous environment offering moments of tranquillity, and the feeling of harmony between nature and architecture.
Découvrir plus