The city of Lund with an electric road that will charge your car as you drive
It will be among the first in the world
mercredi 15 mai 2019 17h30
Monika Dimitrova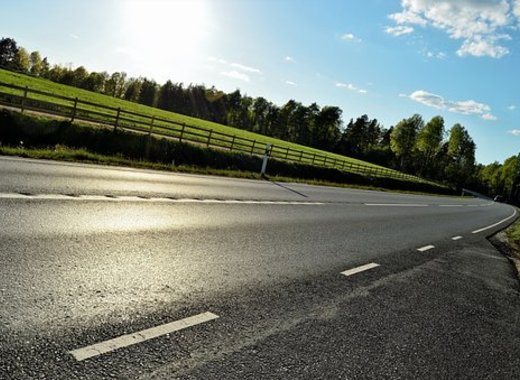 The Swedish city of Lund, will be among the first in the world to install a functioning prototype of a new kind of electric road. The kilometre-long stretch, will make it possible for electric vehicles to be charged while driving. The electric road technology will make it possible for batteries to be 80% smaller than their traditional counterparts, which in turn, will make e-vehicles cheaper. Sweden will start building the first section of the demo road in 2020.
Lund is a city in the province of Scania, southern Sweden. The Municipality has 121,510 inhabitants (2018). Lund has been connected to the motorway network since 1953 when the E22 was opened between Lund and Malmö. The E22 was the first motorway in Sweden and was originally built around the edge of the town. The E22 forms the main north-south truck route through Lund. The largest east-west road is the multi-lane northern ring road which also passes through the city limits.
Source: Sweden News
Like the article? Subscribe to our newsletter to receive the latest from the EU cities right into your inbox.