The main tent in the climate camp in Stuttgart's Stadtgarten , Source: Kesselbambule on Facebook
Anti-climate change camp set up in the heart of Stuttgart
Kesselbambule and Fridays for Future want to appeal for more decisive climate action
The action alliance "Kesselbambule" teamed up with Fridays for Future and set up a climate camp in Stuttgart's Stadtgarten (city garden) from Friday to Sunday. With the camp in the middle of Stuttgart's automobile district (Auto-Stadt), the organizers expect several hundred participants. The action alliance has an in your face attitude that comes with a worthy cause: They want to make it clear that climate justice is an undeniable necessity.
The action alliance Kesselbambule formed in September 2019, in preparation for the Global Climate Strike. It is a coalition of climate activists and organisations, who take direct action against policies that further exacerbate the issue of climate change.
This is mirrored by Fridays for Future, a global climate strike movement inspired by Greta Thunberg, formed in 2018, who help organise strikes around the world every Friday.
Standing up against half-hearted reforms and the exploitation of people and nature
The pandemic has brought out a myriad of problems to the forefront, none more so than the impending climate catastrophe. The organisers feel the government's efforts are lacklustre and their commitment to the cause performative.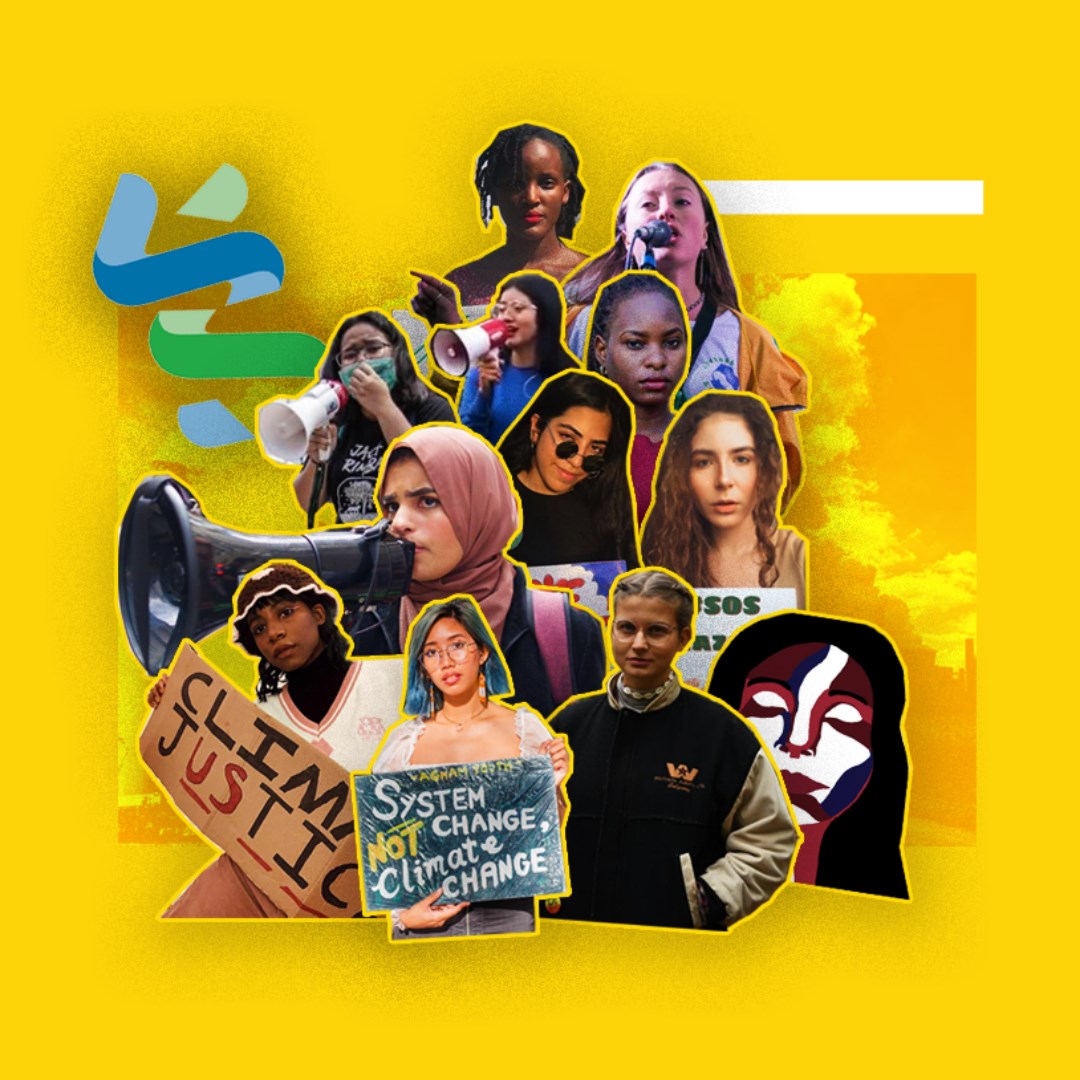 The battle against climate change is fought on a global scale
and Fridays for Change try to support everyone they can,
Source: Fridays for Change on Facebook
Thus, Kesselbambule is standing in opposition to the greenwashing of policies and corporate production lines. This is the practice of putting eco-labels on overhyped minute changes in products, or toothless green policies, geared towards companies' bottom lines and lead to no real change in the underlying causes for our planet's predicament. In their words, this is corporate exploitation of the consumer and of nature.
Essentially, what the Stuttgart action association wants to do is put pressure on a broad spectrum of rulers and do their part in the fight against climate change.
The idea behind the camp is to foster a certain level of understanding for the concept that a society can be built on solidarity, instead of exploitation. This is why allowing for overnight stays has been a priority for Kesselbamblue and they are implementing an infection protection concept.
This is not the first time they have used their distancing measures in an open camp, so the organisers are confident in their ability to uphold the safety of participants as a top priority.
Similar climate action has been happening around Europe since the early 2000s. However, a demonstration of this scale is a first for Stuttgart.