Zagreb
Zagreb is looking for an investor for a 101 million euros project
The bid will be opened in a month
The Croatian capital city has many facades and buildings in bad condition. The bid for Zagreb's Blok Badel will be opened in one month and the selected investor should be known early in June.
The City of Zagreb issued a public call for potential investors in the realisation and development of the Blok Badel project. A space located near the downtown of the city, about 30,000 square metres bordered by Vlaška, Šubićeva, Martićeva and Derenčinova. The expected value of the investment is about 750 million kuna (101 million euros).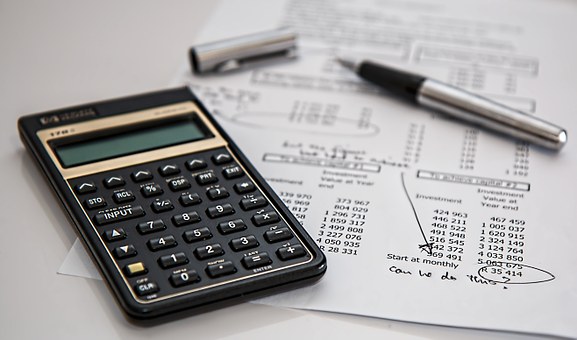 Potential investors are required to have a total value of their realised projects of at least 1 billion euros, have adequate experience in the reconstruction and conversion of historical or protected facilities over the last 10 years, and also have experience in the realisation of public-private partnership projects of a minimum value of 75 million kuna (10 million euros).