Gift
Municipality of Troyan and its residents are once again helping people in need
Join the campaign "Make a gift to a stranger" by 18 November
For the fifth year in a row, the Bulgarian municipality of Troyan organized one of its most emotional campaigns - "Make a gift to a stranger." And this year the good tradition will be continued in order to bring joy to both the people who receive help and those who donate.
Tell the story of a person in need and help him out
The desire of the local administration, in this difficult for every one year, is to involve even more actively the residents of Troyan. Write and tell the story of a relative, acquaintance or a neighbour from the municipality who needs support.
Share the story of the person who needs help and a dose of happiness. For the upcoming Christmas and New Year's Eve holidays, he or she will receive food, clothes, other basic necessities, toys, school supplies and more.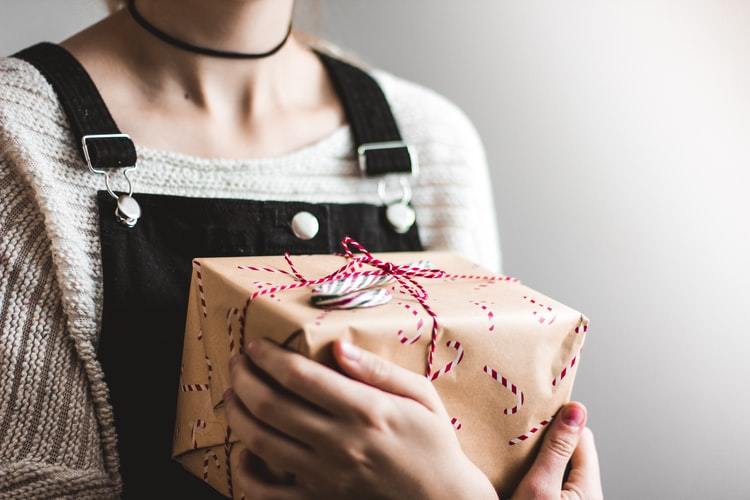 Be good and make someone happy for the upcoming holidays
Knowing and telling a person's personal story can help the initiative more. If you know a person in social difficulty, share what he/she needs and do not forget to indicate their names, phone number, address and, if necessary, clothes and/or shoe sizes.
The Municipality of Troyan will keep the anonymity of the beneficiaries for whom there is a signal that they need help. Each proposal received will be examined by the municipal administration.
Send your proposals including all the necessary information by Wednesday, 18 November 2020, to ddrenska@troyan.bg and tsukeva@troyan.bg. The lists will be summarized and announced on 1 December 2020.