Troyan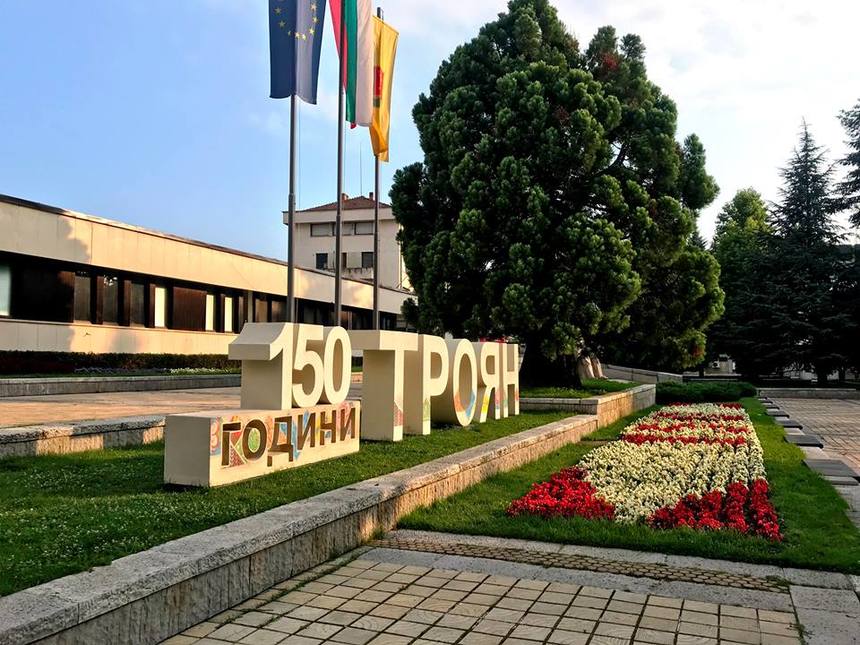 Source: Troyan Municipality
Mayor
Donka Mihaylova
Biography
Brief history
The area around Troyan has been populated ever since the Palaeolithic. In the Bronze Age, Thracians settled along the Azamus (Osam) River. Many ceramic and bronze vessels, iron weapons and jewellery from that period have been found. Troyan was established in the 15th century as a village near the road at the beginning of the Troyan Passage. It received its name from the ancient Roman road Via Traiana that connected the Danube and the Aegean Sea during the 1st and the 2nd century. During the first years of Ottoman occupation of Bulgaria, many Bulgarians from the hilly Danube plane settled here. Crafts prospered in Troyan in the first half of the 19th century. Pottery was the main craft that gradually established the ever-unique Troyan Ceramic School.
Troyan Town is the centre of a municipality of 21 settlements with a total area of 893 sq. m. It is located in the North Central Economic Region of the Republic of Bulgaria, at the foothills of the most beautiful part of the Balkan Mountains. Troyan Municipality combines majestic mountains, rivers and warm mineral springs. The town is situated in Northern Bulgaria, 160 km north-east of Sofia. Its geographic location is a prerequisite for good transport connections.
City Hall

Address: 5600 Troyan, 1 Vazrazhdane Square
Many small and middle-size companies and enterprises, as well as several large companies, operate on the territory of Troyan Town. The artisanship - ceramics and production of furniture and doors of solid wood, is flourishing in the town and the nearby villages. One of the largest producers of solid wood chairs is also found here.The food industry plays an important role in the economy of Troyan. The mountain and rural tourism are well developed in the municipality. 15 km south of the town is Belmeken Tourist Village, where skiing can be done. There are several huts nearby that are an attractive goal for the people practicing mountain hiking. The resort villages of Chiflik and Shishkovo offer warm mineral pools.
Museum of Natural History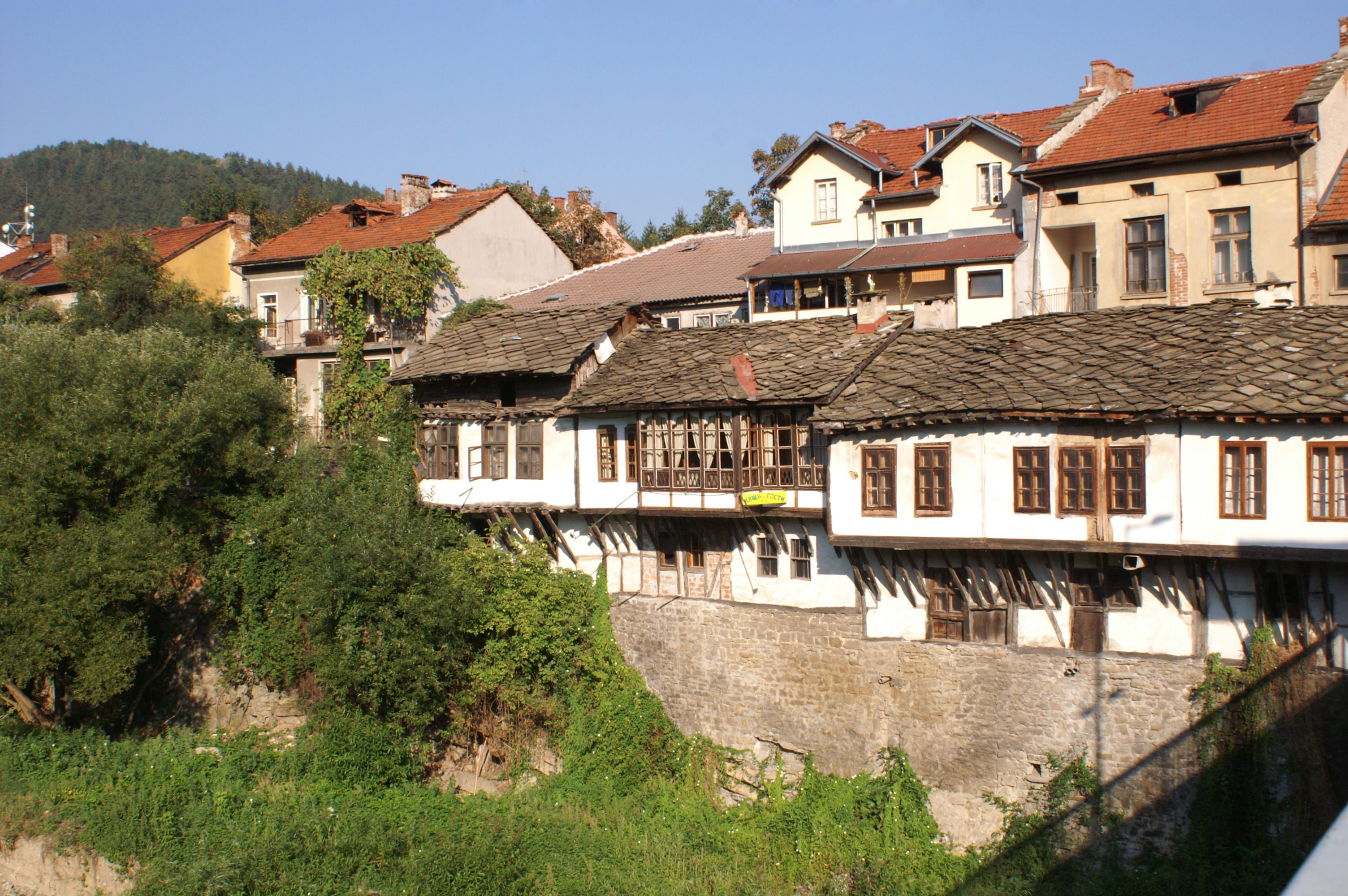 Source: Kmeta.bg
On the two floors of the Museum of Natural History are preserved more than 700 exhibits. More than 25 species of stuffed mammals are shown here, and the walk among them is sounded by audio recordings of animals. On the second floor, on colorful diorama showcases with big pictures is shown the environment of the mammals - boars, wolves, jackals, wild cats, deer, red deer, fallow deer and others.
Eleven species of fish living in the Cherni Osam River are exhibited in glass showcases; there are also exhibits of extinct species. Visitors can see another 12 species of amphibians and 15 species of reptiles that are typical for the region of Central Balkan Mountains. There is a large collection of insects. In the collection of the Museum of Natural History, there are also 120 species of birds, living in the plain, water basins, and birds of prey.