Prague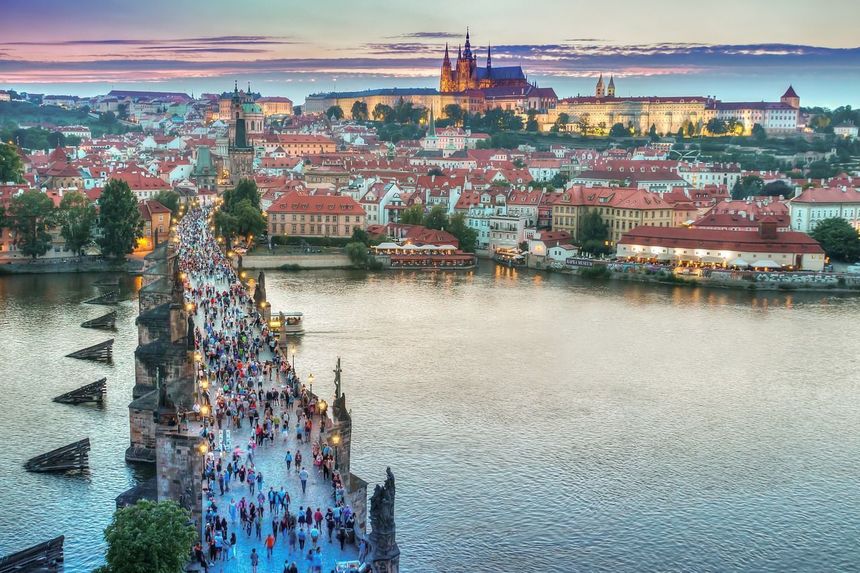 Source: Pixabay

Mayor
Zdeněk Hřib
Biography
Brief history
It is believed that one of the first settlers on the territory of present-day Prague were Celtic tribes in the 4th and 5th century BC, but they were quickly moved away from the area by the German tribes. In the 5th and 6th centuries German and Slavic tribes began to settle. The Czech tribes gradually settled too, and soon the construction of the Prague Castle and the cathedral of the city began. In the 14th century, the city has already evolved and flourished under the reign of Karl I, King of Bohemia and Emperor of the Holy Roman Empire. Prague was already a highly developed imperial capital. After the rule of Karl I, followed an uncertain period in the development of the city. In 1689 the Prague was almost completely destroyed by a fire but quickly managed to recover. The Industrial Revolution of the 18th century marked the start of the construction of many factories for coal and iron processing. After the First World War, the state of Czechoslovakia was formed and Prague was chosen as its capital, and the Second World War was devastating to the city. In 1993, the Czech Republic became an independent state.
Prague, the capital of the Czech Republic, is the 14th largest city in the European Union. More than 1.4 million people live in the city, and over 2 million in the entire area. Prague was founded in the 6th century and later became the capital of the historic Bohemia region. In 1960, Prague was divided into 10 districts. In July 2001, the regions became 22 separate administrative districts. Some of these districts have administrative rights over other districts.
Information

City hall

Address: Mariánské nám. 2/2,

110 00 Staré Město, Czech Republic
The country's economy is based on several key industries such as energy, information technology, transport and communications, and research. The automobile and electronics industry are highly developed. In Prague, heavy industry was slowly replaced by the service sector, with the vast majority of the working population employed in the areas of communications, finance, information technology, commerce, food industries. Tourism also holds a large share of the economy.
Prague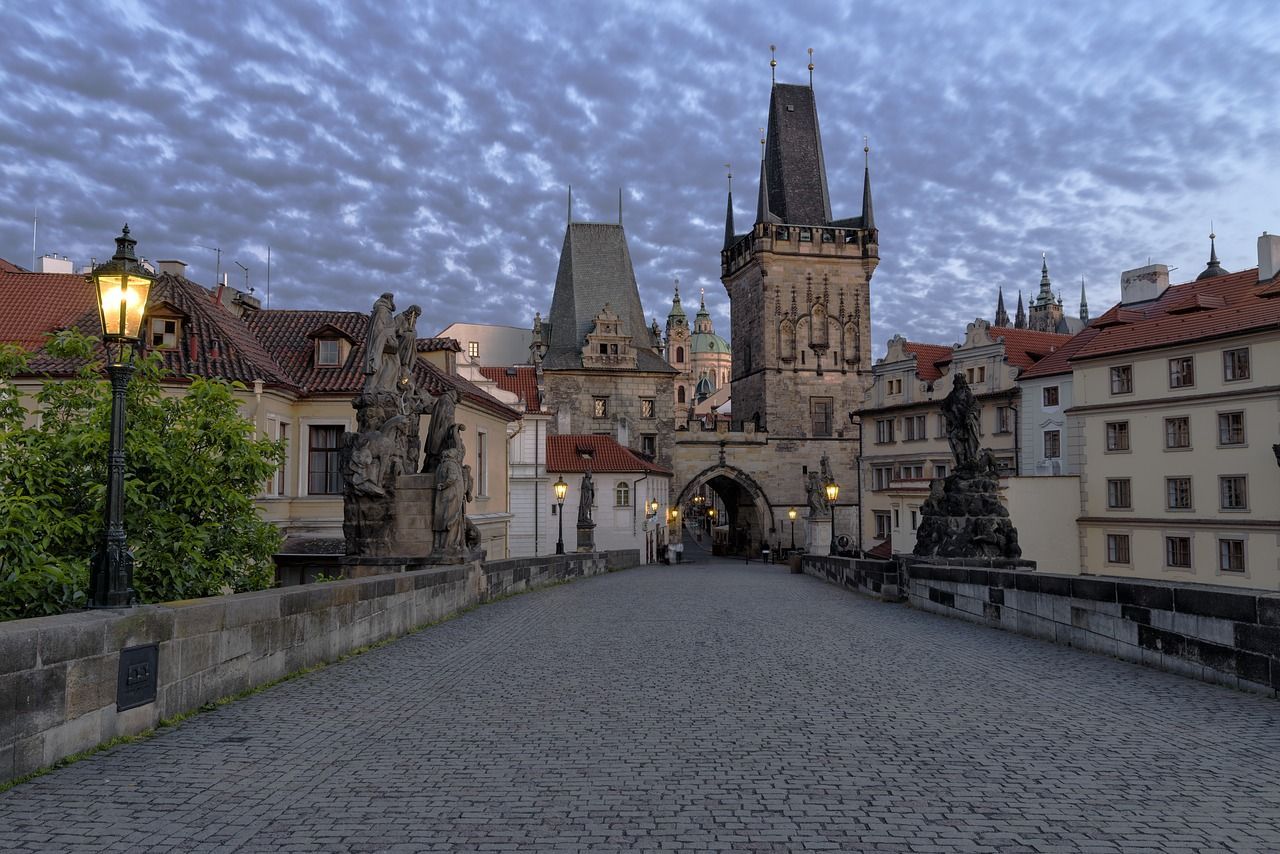 Source: Pixabay
Prague is visited by millions of tourists every year. One of the most attractive parts of the city is the historic center. There are many organized and educational tourist programs for visitors. Other historic sites in the center include the Old Town Hall building, as well as many other architectural sights in different styles, from different periods of the city's history. The Prague Castle, where the President of the country now lives, is a major landmark. Its construction began in 870, and was completed only 88 years ago, in 1929. Another tourist attraction is the Charles Bridge over the Vltava River. The Astronomical Clock can also be visited in the historic center. It began showing the time in 1410, making it the oldest still working astronomical clock in the world.