Tampere will host the ice hockey World Championship 2022
The sports event will be split with Helsinki
Tampere has been chosen as the main host city for the 2022 ice hockey World Championships, announced the Municipality. The Finnish capital Helsinki will play a secondary role and will host the group stage teams at "Hartwall Arena". The ice hockey World Championships 2022 will take place from 13th to 29th May.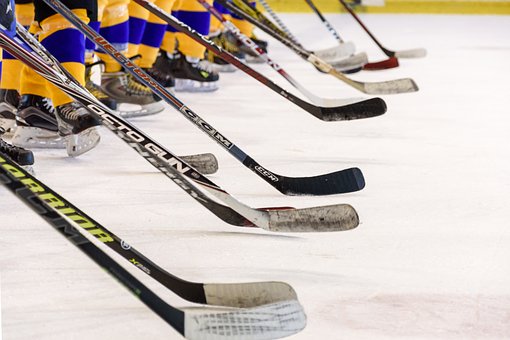 "Tampere Deck Arena" which is still under construction will be the host venue rink where the preliminary rounds, two quarter finals, the semi finals and final will be played. The modern multi-purpose arena will offer players, fans and partners first class conditions to enjoy the event The venue has 15,000 seats and is located near numerous transport links. Furthermore, the enthusiasm of the whole city and its citizens helped it tremendously to win the bid.
"The venue has symbolic value, as the first ever IIHF Ice Hockey World Championship played in Finland was the 1965 event organised in the newly-built Hakametsä Ice Hall in Tampere. In 2022 we will again have a brand new arena built on Tampere Deck" underlined Tampere Mayor Lauri Lyly.