Lokroi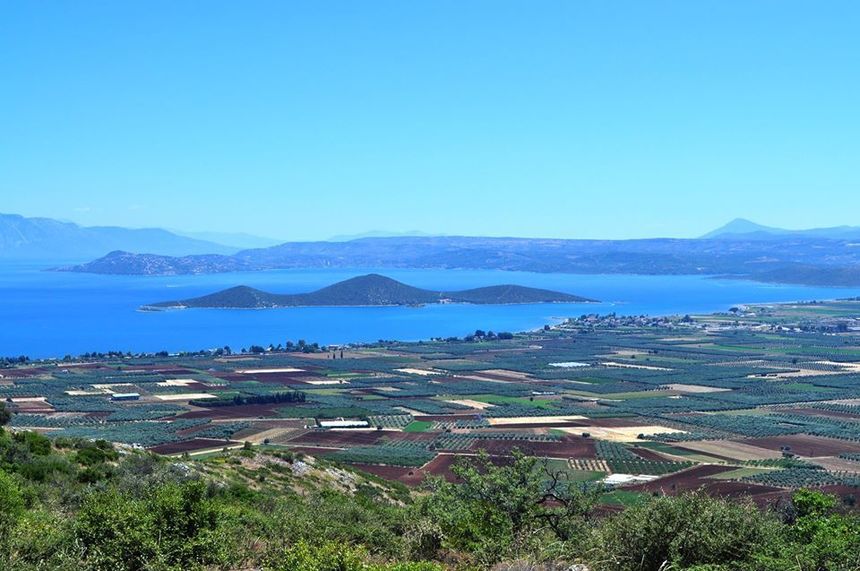 Quelle: Lokroi Municipality

Mayor
Athanasios Zekentes
Lebenslauf
Kurze Geschichte
Opountas flourished in the historical times of antiquity.
Opountioi Lokroi participated in the Trojan War under the leadership of Aias Locros, son of Oileus, who was distinguished in battle, but perished on his way home. Lokroi also fought at the Thermopylae alongside Leonidas and took part in the Peloponnesian War, as allies to the Spartans. Opountas was the place of origin of Achilles's best friend, Patroclos, the son of Menoitious.
The government of Opountioi Lokroi was democratic and, unlike other ancient Greek cities, slavery was not permitted..
The municipality of Lokroi exists since 2011 when a local government reform (the Kallikratis Program) merged the now-former municipalities of Atalanti, Dafnousia, Malesina and Opountia.
Lokroi is a municipality in the Regional Unit of Fthiotida in the Region of Central Greece. The seat of the municipality can be found in the town of Atalanti. The municipal unit has an area of 614.761 km2 and a population of 19,623 (2011).
The Municipality of Lokroi is comprised of the following Units and Communities:
Municipal Unit of Atalanti: Communities of Atalanti, Kyparissi, Kyrtoni, Megaplatanos, Exarchos, Tragana, Kalapodi
Municipal Unit of Dafnousioi: Communities of Livanates, Arkitsa, Goulemi
Municipality of Malesina: Communities of Malesina, Proskyna
Municipality of Opountioi: Communities of Martino, Larymna
Town Hall

Address: Atalanti Town Hall Square, 35200
The local economy of Lokroi is based on agriculture, livestock, industry (Larko, Atlas tapes, Hellenic Brewery of Atalanti), fishing and tourism.
Tourism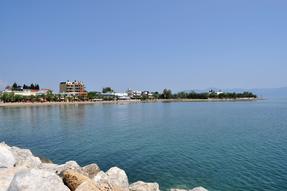 Quelle: Lokroi Municipality
The Municipality of Lokroi is full of beautiful beaches with crystal clear waters such as Theologos, Skala Atalantis, Livaniates (Schinias) and Arkitsa, which are awarded with the Blue Flag and highly visited.
Attractions in the area include St. Athanasius's Catacomb, St. Seraphim's chapel at the foot of Mounteen Rhodes, the Archaeological Museum of Atalanti, and the Monastery of St. George in Malesina.