Otok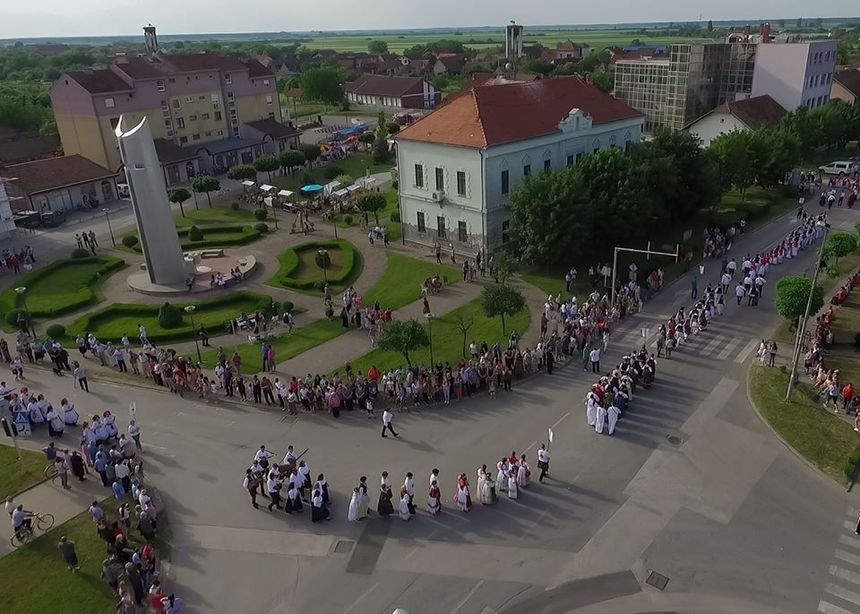 Source: Otok Municipality

Mayor
Josip Šarić
Biography
Brief history
Otok is a very young and small city with wonderful nature and great potential.
Otok is a town located in eastern Croatia, 20 km south of Vinkovci, in eastern Slovonia. The population is 6,343 (2011), with 4,694 residents in the town of Otok and 1,649 in the nearby village of Komletinci.
City Hall

Address: Trg kralja Tomislava 6a, 32 252 Otok
Otok is the center of a large agricultural region. One of the important factors in the general economic development of the city, including tourism, is its geographic and traffic position in proximity to the towns of Vinkovci, Vukovar and Županja. Existing and planned road communication allows direct exit to the main road Vinkovci-Županja or the Zagreb-Lipovac-Belgrade motorway and the connection with the countries of Southeast Europe. Of special significance will be the planned construction of the Šokačka magistrale, which will connect the port to the Sava River with a port on the Danube River in Vukovar.
TOURISM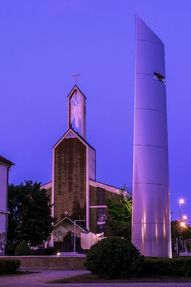 With its forest thermal spa, a watercourse of Virovlje and pastures of Čistine, this area is an attractive tourist destination. Don't miss visiting the souvenir shops, ethno-collections and the offering of gastronomic specialities in Otok. The city history spans more than 760 years. The main landmark in Otok is the Church of St. Anthony, built in 1784. The city government wants Otok to be recognized for its rural tourism potential and works hard for it.