Disponible en:
Partager l'article
The Mayor of Giovinazzo, will drink coffee at the home of a citizen every Thursday
Mr Depalma wants to establish closer relationship with the citizens
vendredi 30 novembre 2018 11h30, -
Monika Dimitrova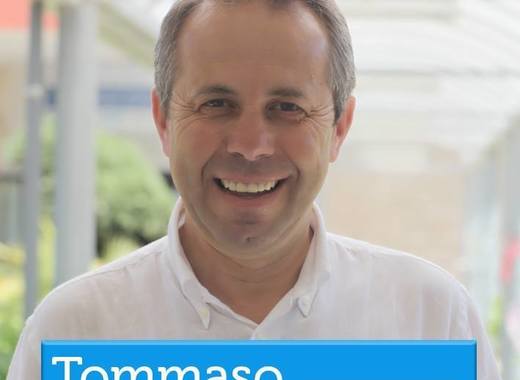 Source: Giovinazzo Municipality
Tommaso Depalma, mayor of Giovinazzo, an Italian town of 20,000 inhabitants, in the province of Bari, will drink a coffee at the home of an inhabitant of his municipality. The appointment will be repeated every Thursday, in the time between 13.30 and 2.00 pm. Depalma will go at the home of one citizen and will spend time with him or her, drinking coffee together and having a conversation.

"Beyond the institutional days in which I receive at Palazzo di Città," Depalma says, "I want to have an even closer relationship with my fellow citizens by meeting them at home". "People are my strength, they are who elected meto be their mayor, in the first and second time. I've never been a mayor of the palace, I'm always on the street, in Giovinazzo and elsewhere, in search of the solution of the problems of my community. I have always done this because I believe that a good mayor should not be behind a desk but among his people. Taking a coffee with the young people will be a way to go beyond the institutional meeting''. Mr Depalma added: "The mayor, unlike other politicians engaged in other roles, is the person not only closer to the community but also the one seen by the same community as its main interlocutor".
Source: Giovinazzo Municipality