Riga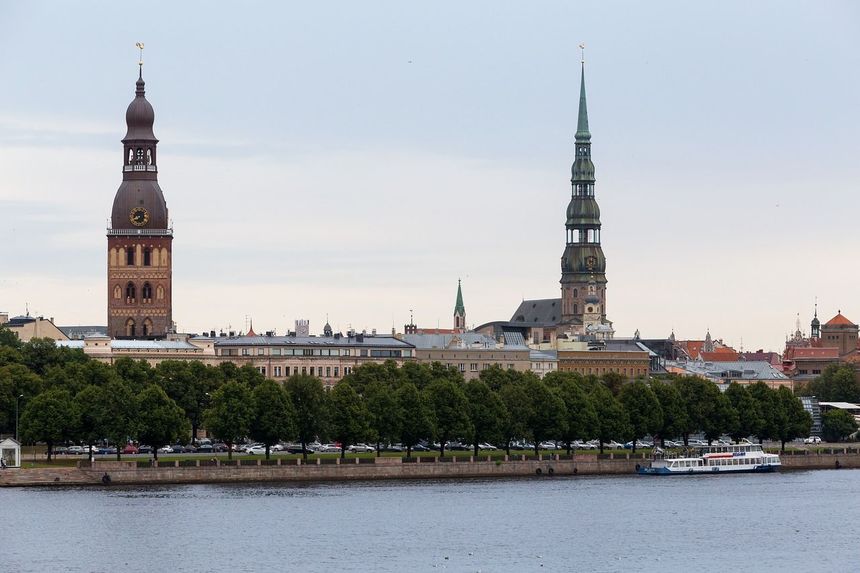 Source: Pixabay

Nils Ušakovs
Biography
Brief history
Because of its strategic location, Riga has always been an important trading hub, especially with partners such as Scandinavia and the northern European countries. As a Viking center for trade with other nations, the main trade products were fish, other animal products, and later even artwork from bone or wood. Riga flourished as a part of the Polish-Lithuanian Commonwealth, but was later annexed by different empires such as the Swedish, Russian, and German. After the First World War, Latvia became an independent state, and during the interwar period it became a major trading partner with the countries of Western Europe, especially the United Kingdom and Germany. In 1991, Latvia became an independent republic with Riga as its capital
The capital of Latvia, Riga, is located in the Baltic Gulf of Riga. The population of the city is 639 630 people, with an area of ​​307sq.km. One third of the population lives in the capital. The city is divided into 6 administrative districts, further divided in to 58 neighborhoods.
Information

City hall

Address: Ratslaukums 1,

Riga LV–1539

Room: 220
Riga is a major financial and economic center of the Baltic States, with nearly half of its jobs concentrated there. The city produces more than 50% of the country's gross domestic product. Major industries in the capital are information technology, food processing, metallurgy, pharmaceuticals, transport and timber exports.
Riga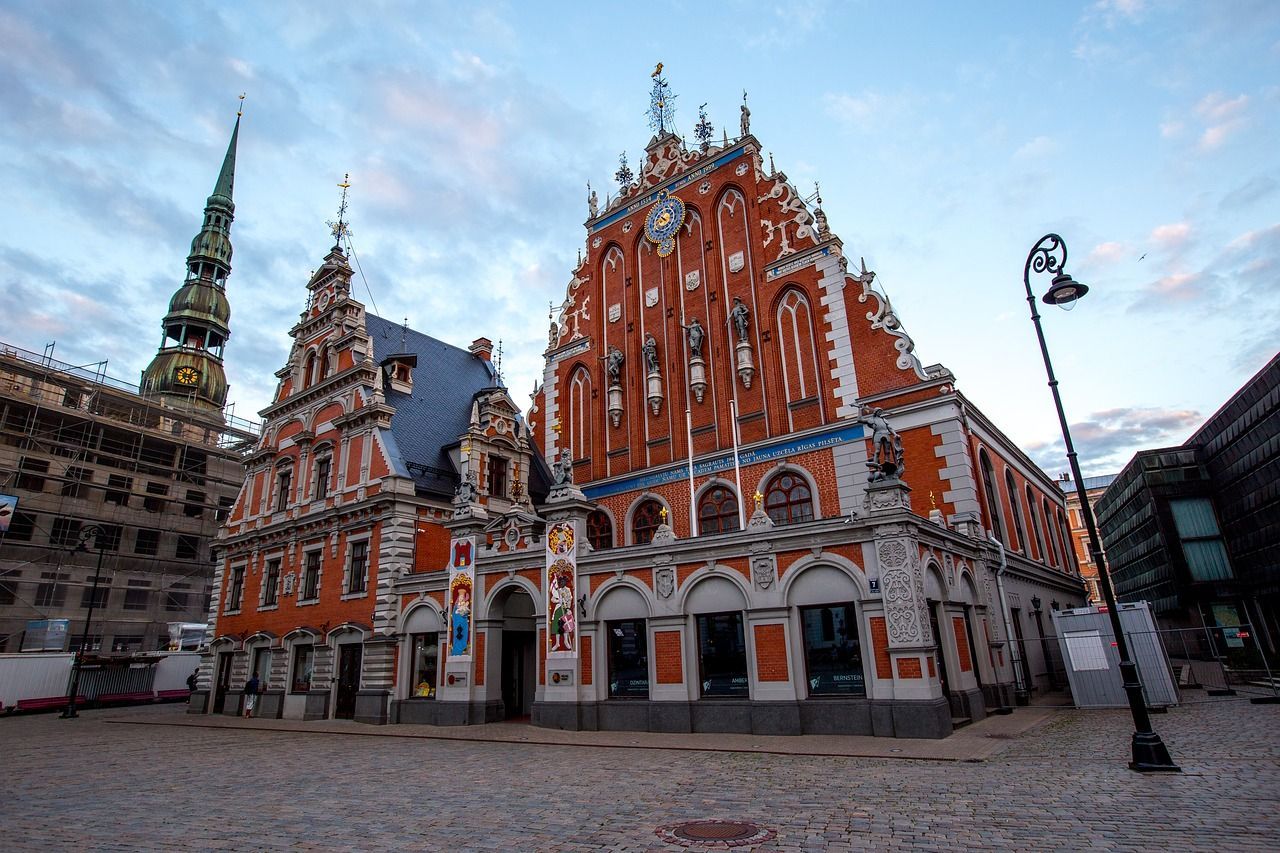 Source: Pixabay
The historic city center is part of the UNESCO World Heritage List. More than 2.5 million tourists visited Riga in 2017 and the number is increasing. The main tourist attractions in the city are the exceptionally well-preserved historical center- Art Nouveau architecture in Riga makes up roughly one third of all buildings in the centre of Riga, making the Latvian capital the city with the highest concentration of Art Nouveau architecture anywhere in the world.
The Monument of Liberty, the Dome Church and the Church of St. Peter, the Zoo, where 4000 animals of over 500 different species live, the Open Air Ethnographic Museum, the Natural History Museum and after an extensive restoration and reconstruction, the Latvian National Museum of Art is opened to visitors.
Riga – culture capital of the Baltics!
Riga offers dynamic cultural life. Latvian National Opera gathers world-level artists. Concert halls regularly offer classic and popular music concerts, exhibition halls present works of world-known classical and contemporary artistscultural life of Riga is generous in various manifestations.

Riga – an architectural pearl!
Architecture of Riga is beauteous and diverse. Heritage of 800 years old Gothic churches, built by founders of Riga, medieval buildings in the Old Town, exquisite Art Nouveau, as well as wooden buildings make Riga a true pearl of architecture.

Riga – capital of gastronomy
Riga's restaurants offer fusion cuisine, where one can taste Latvian traditional meals, and original meals offering an astonishing combination of tastes and taking you for an exciting gastronomic journey.

Riga – place for active holidays
Marathon, orienteering, and adventure competitions – those are only some of activities, which one may enjoy in Riga. Parks are perfect for jogging in summers and skiing in winters. Water resources, golf fields, motor sport racetrack there is something for all sport enthusiasts.

Riga, where centuries meet
Riga is more than 800 years old. Each century has left its marks in the architecture in the Old Town and City Centre here the cultural heritage coexists with the quick pace of modern living.

Riga – city for beauty and wellness
Riga is cut out for enjoying SPA treatments and beauty procedures – one can do that in the very centre. When being in Riga, one must enjoy traditional Latvian bath!

Riga – city for shopping
The Old Town is cut out for leisurely shopping – little shops offering souvenirs, art galleries are settled in the narrow streets of the Old Town, but shopping centres offer items both of foreign and local brands.

Riga – city for your health
Professional and high class medical personnel will help you to improve your health. Health procedures in Riga have become popular thanks to attractive prices and high quality service.

Riga – city for your business
Riga is perfect for organising conferences, exhibitions, and team-building activities. The city is very dynamic and can offer not only a professional service, but also good infrastructure.