Rennes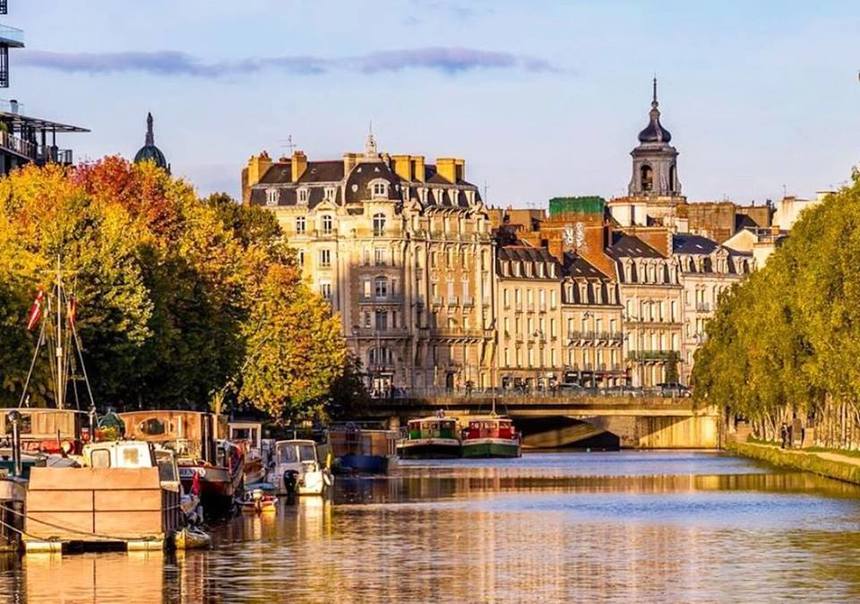 Source: Tourisme Rennes

Mayor
Nathalie Appéré
Biography
Brief history
The territory of the current city of Rennes and the Ille-et-Vilaine department are known to have been inhabited since 2nd century BC by the Gallic tribe Redones. Later occupied by the Romans, the settlement was known as Civitas Riedonum, from which today's name of the city derives.
Surrounded by brick wall as a protective measure to the barbarian treat in 275, it remained until the final days of the Roman era in the fifth century one of the last bastions of the Western Rome. In the mid fifth century the Holy See of Rennes is established here.
Later, as Bretons occupied the western part of the Armorican peninsula, the Franks conquered the rest of Armorica. As a counteract, the Carolingian dynasty established a Breton March, composed of Rennes, Nantes and Vannes, which by the 9th century was fully absorbed by the Kingdom of Brittany. Despite the existence of the latter as an independent state, Rennes was considered one of the three capitals and venue to the coronations of the dukes of Brittany. It was only in 1491 when Brittany was brought to the French kingdom by the force of the marriage of the Duchess Anne of Brittany and Charles VIII, which guaranteed some freedom and maintenance existing practices and arrangements, including the Parliament of Brittany.
The latest development of the city is connected to the building of a railway station in 1857, the establishment of the University of Rennes in 1885. Among the negative episodes to mention are the Dreyfus affair, the second trial of whom took place here in 1899 and the heavy damages during the Second World War. However, during the second part of the twentieth century, Rennes is among the fastest growing cities in France.
Rennes is a prefecture and commune in France. The city is located in northwestern France, capital of the Region of Brittany and the Ille-et-Vilaine department. Divided into six cantons and twelve quarters, it has an area of 50.39 km2. The Municipality of Rennes has a population of 216268 people by 2016 (Insee.fr).
The economy of Rennes is well-operating, mainly based on car manufacturing, digital sector and telecommunications, as well as agri-food. The city is renowned as the second largest centre for in high-tech industry in terms of number of digital and ICT firms, after Paris and among the first cities to receive the French Tech label. The potential for digital and ITC research, as well as the innovation in agri-food are to be mentioned, too.